This project was made for the organisation Transparency International for a campaign on ALAC (Advocacy and Legal Advice Centers). I created illustrations for blog articles, animations for social media, and also animations for a video narrating the story of a person who had to fight corruption and extortion in his country, and how he sought ALAC's help.
Direction: Angela Capillo, Javier Villarco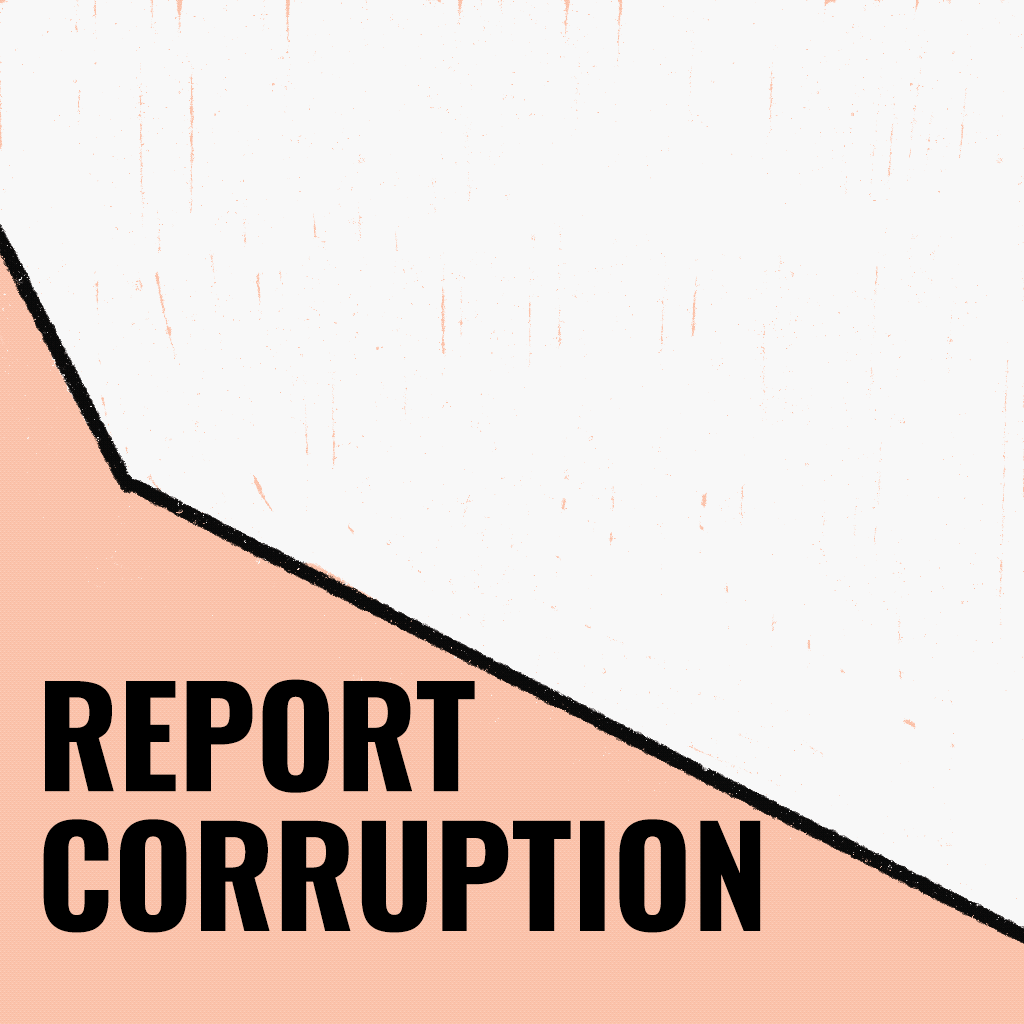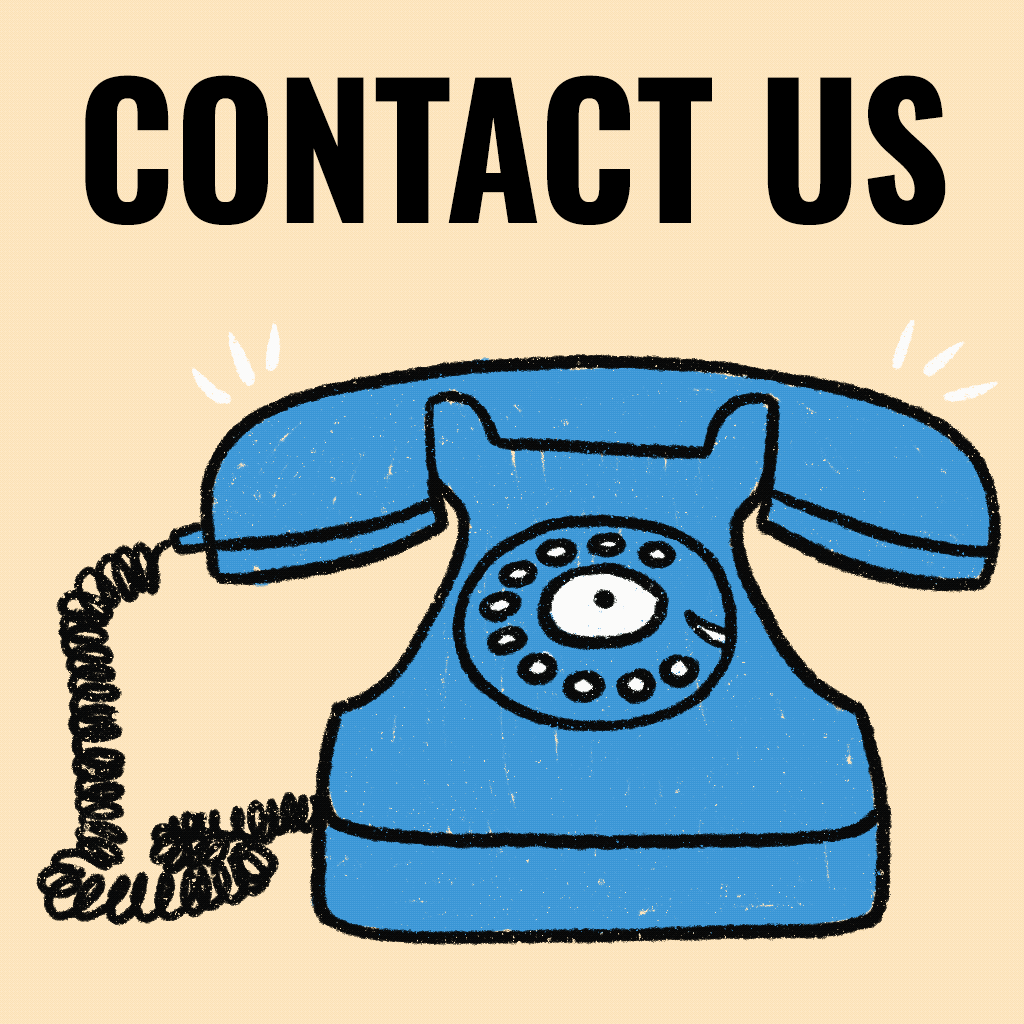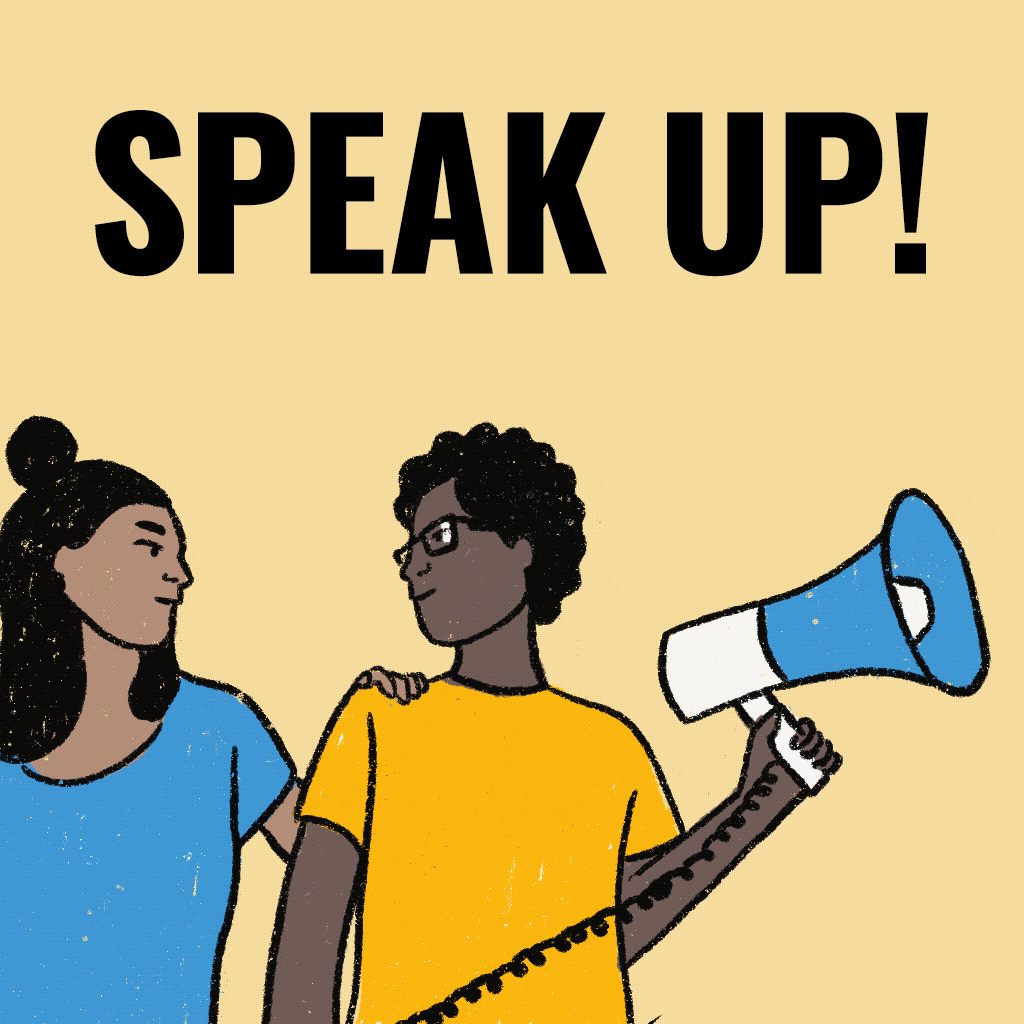 Blog illustrations on:
1. Corruption in humanitarian aid in COVID times
2. Police corruption in COVID times
3. Healthcare corruption in COVID times
3. Gender corruption in essential workers in COVID times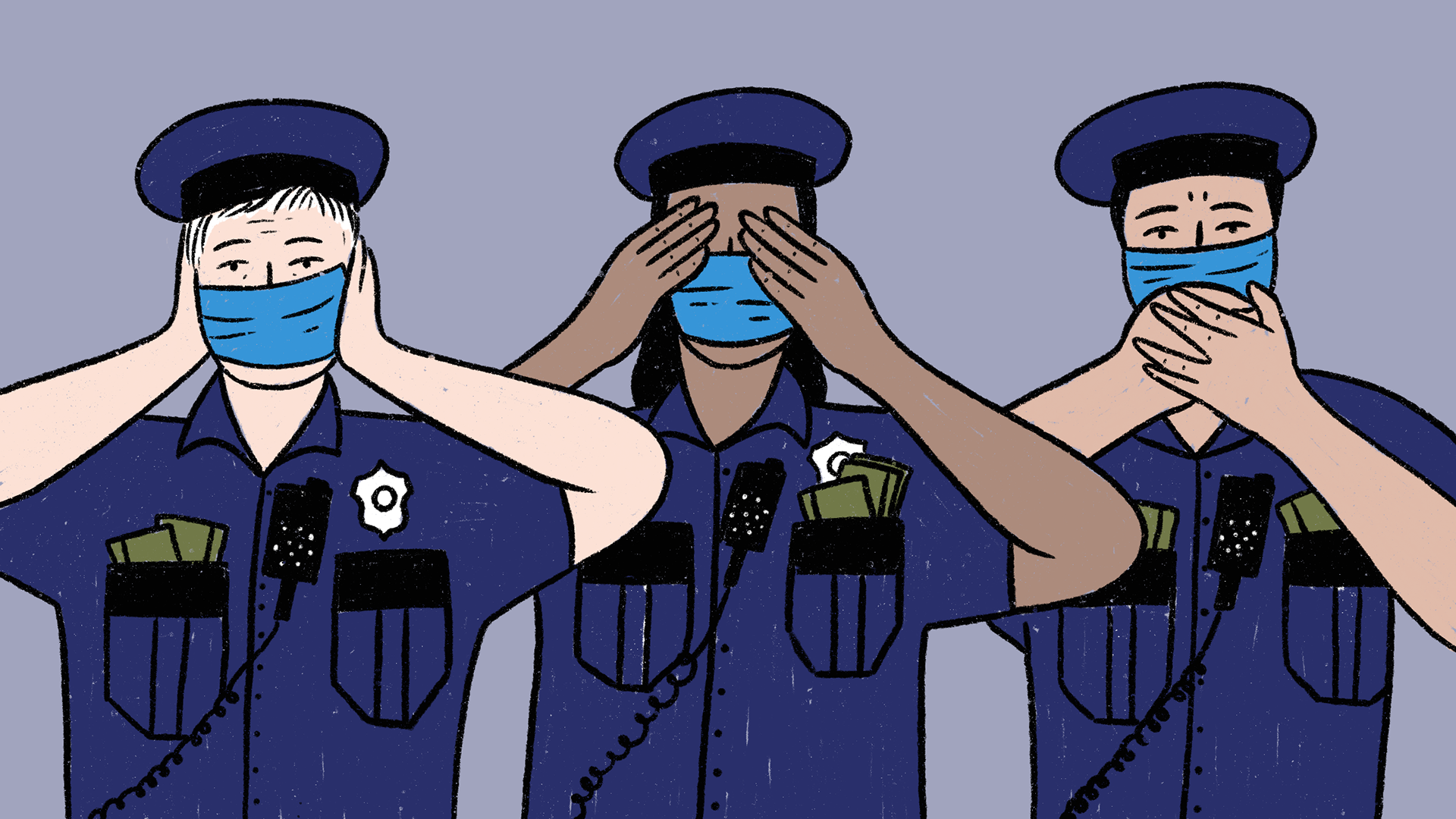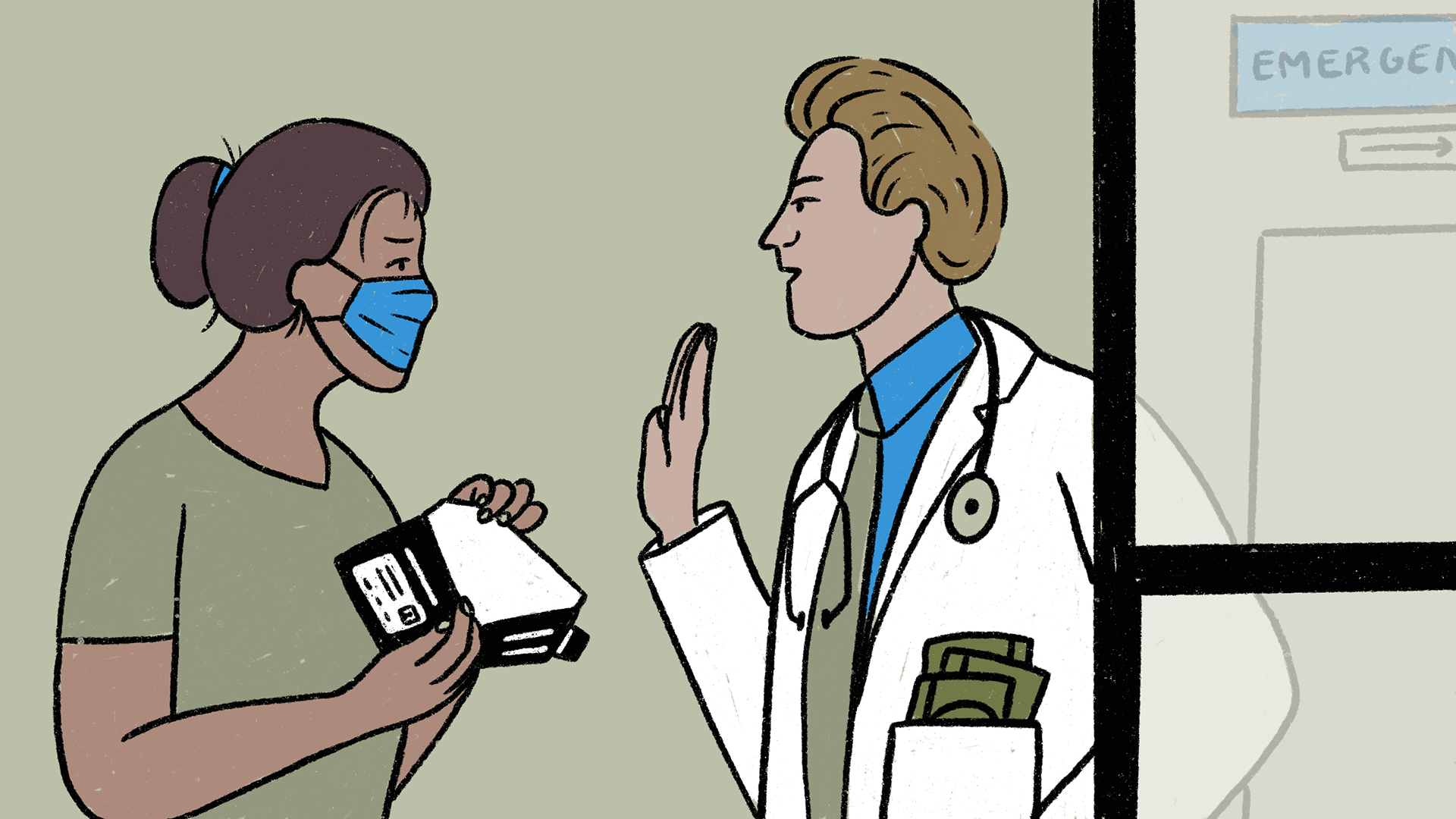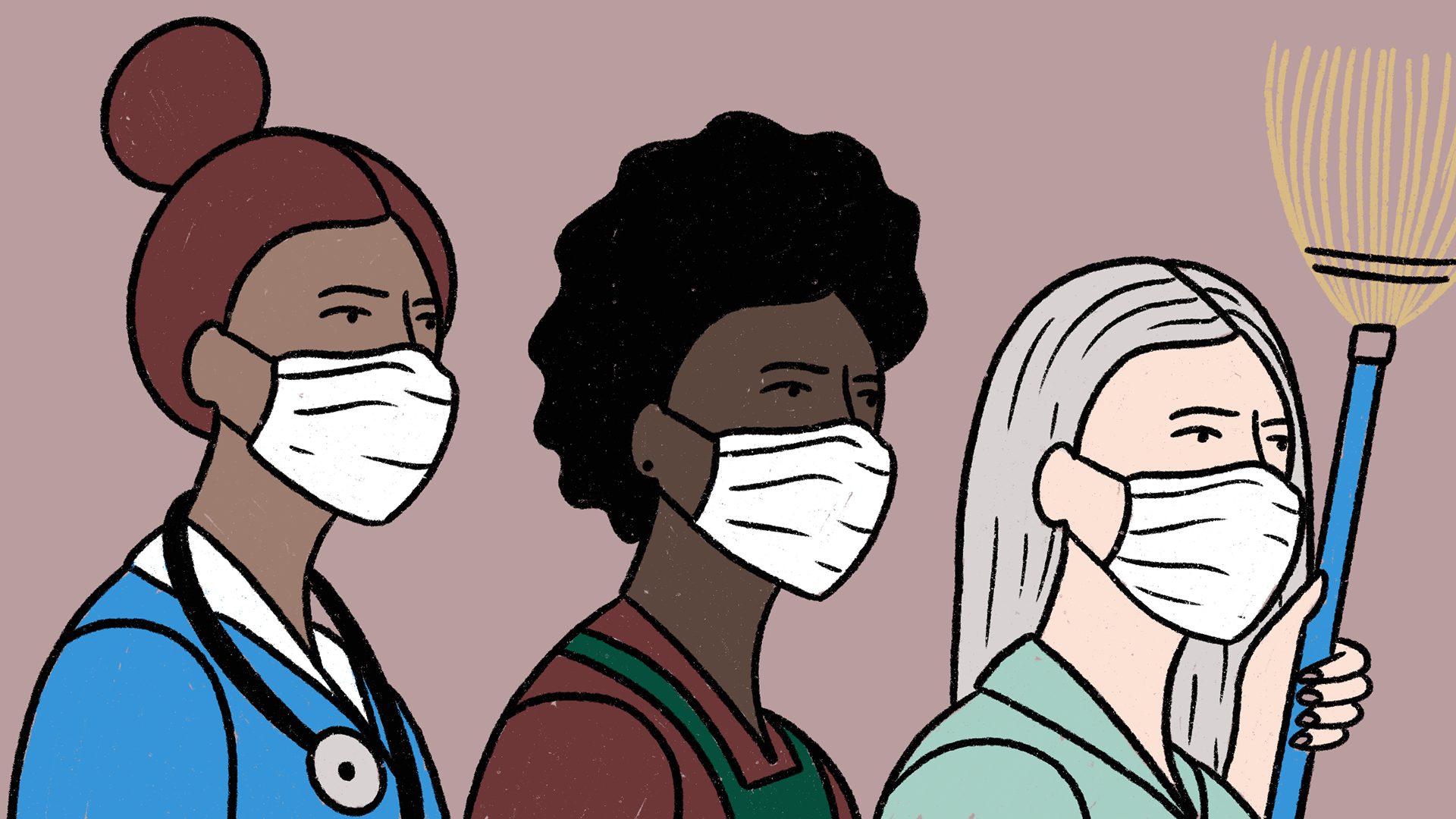 Animations for video narrating a case of extortion in Guatemala, and how the victim could not seek justice in the legal system of the country, so he sought ALAC's help in "Acción Ciudadana" for justice.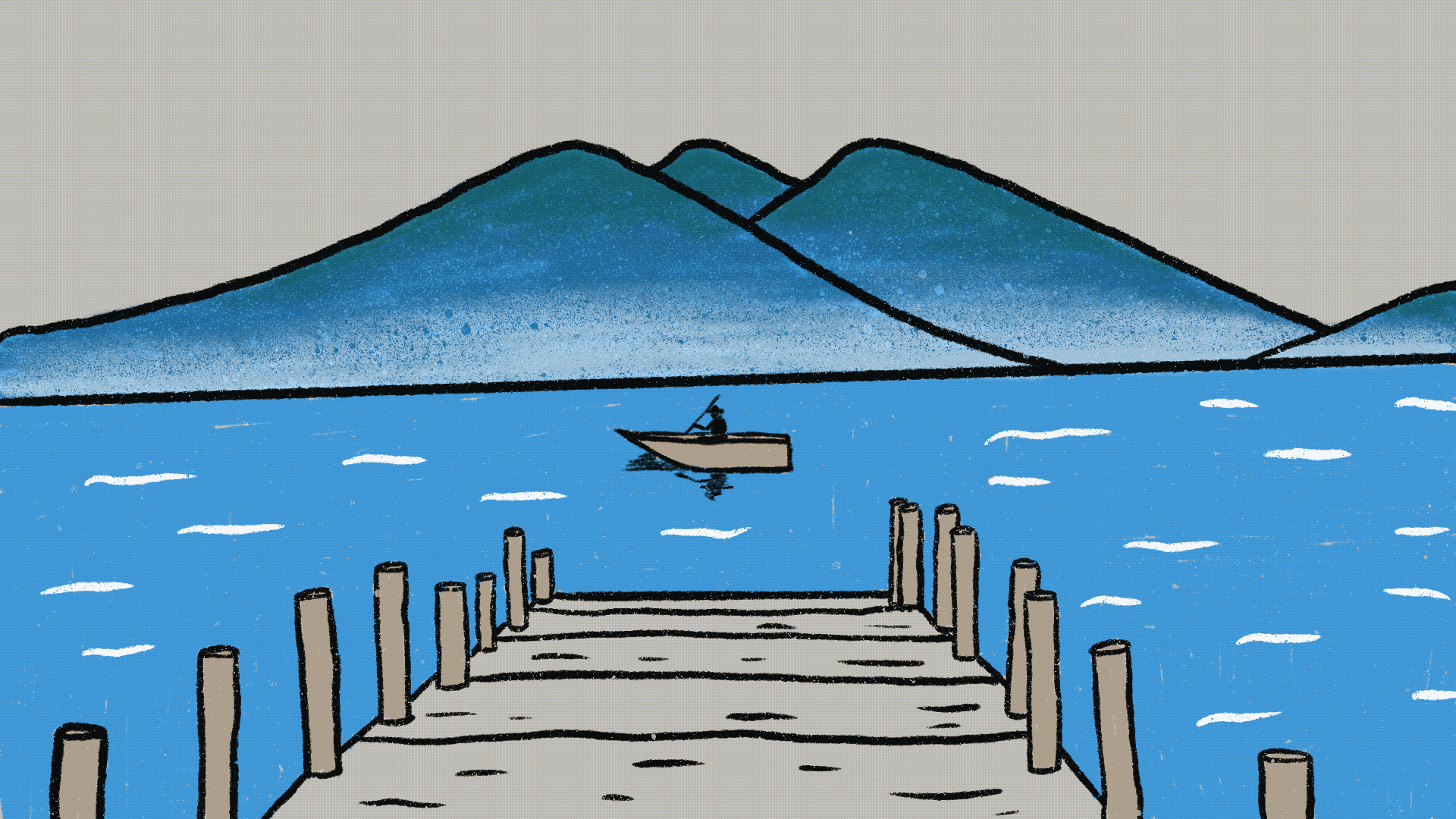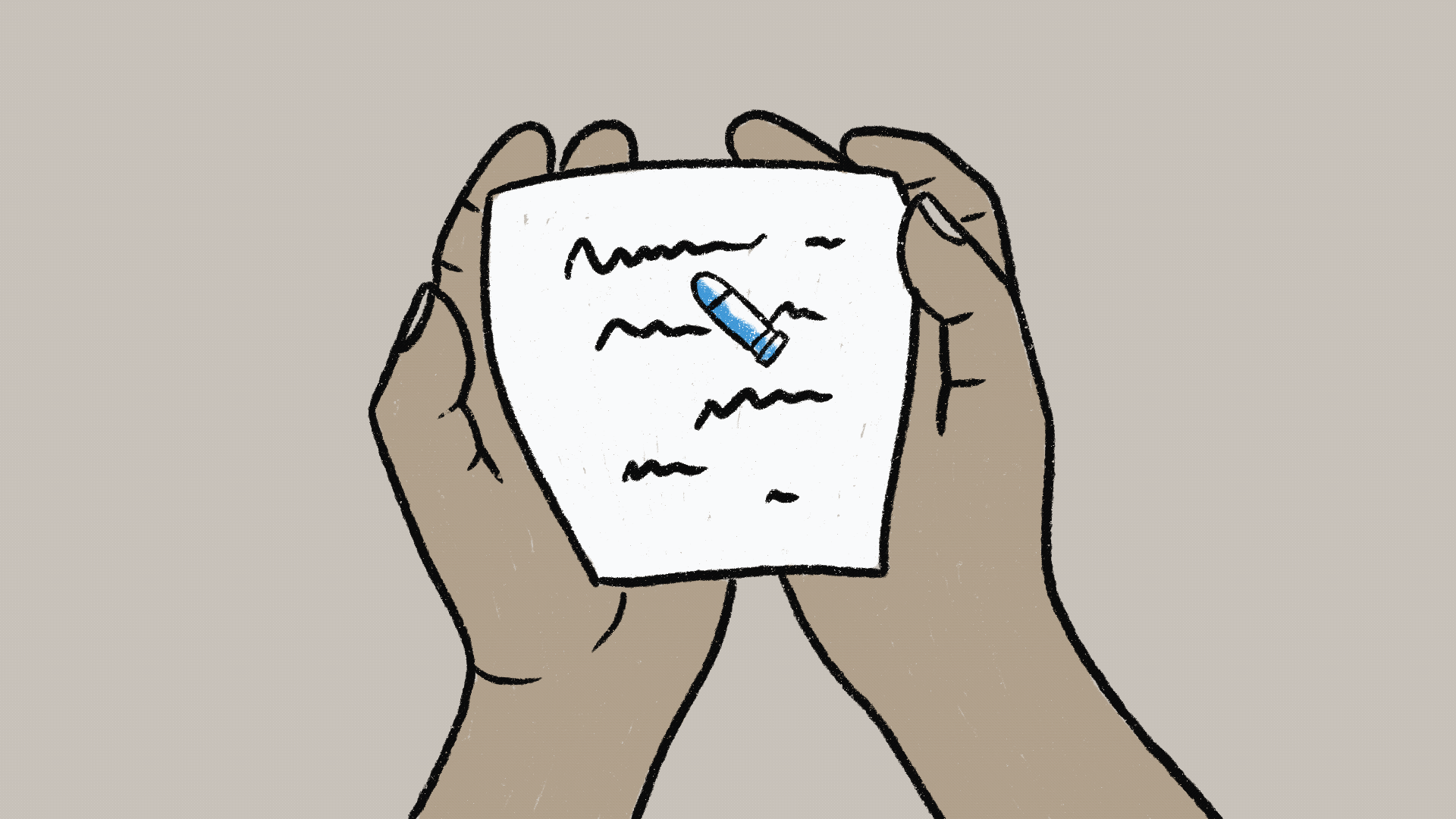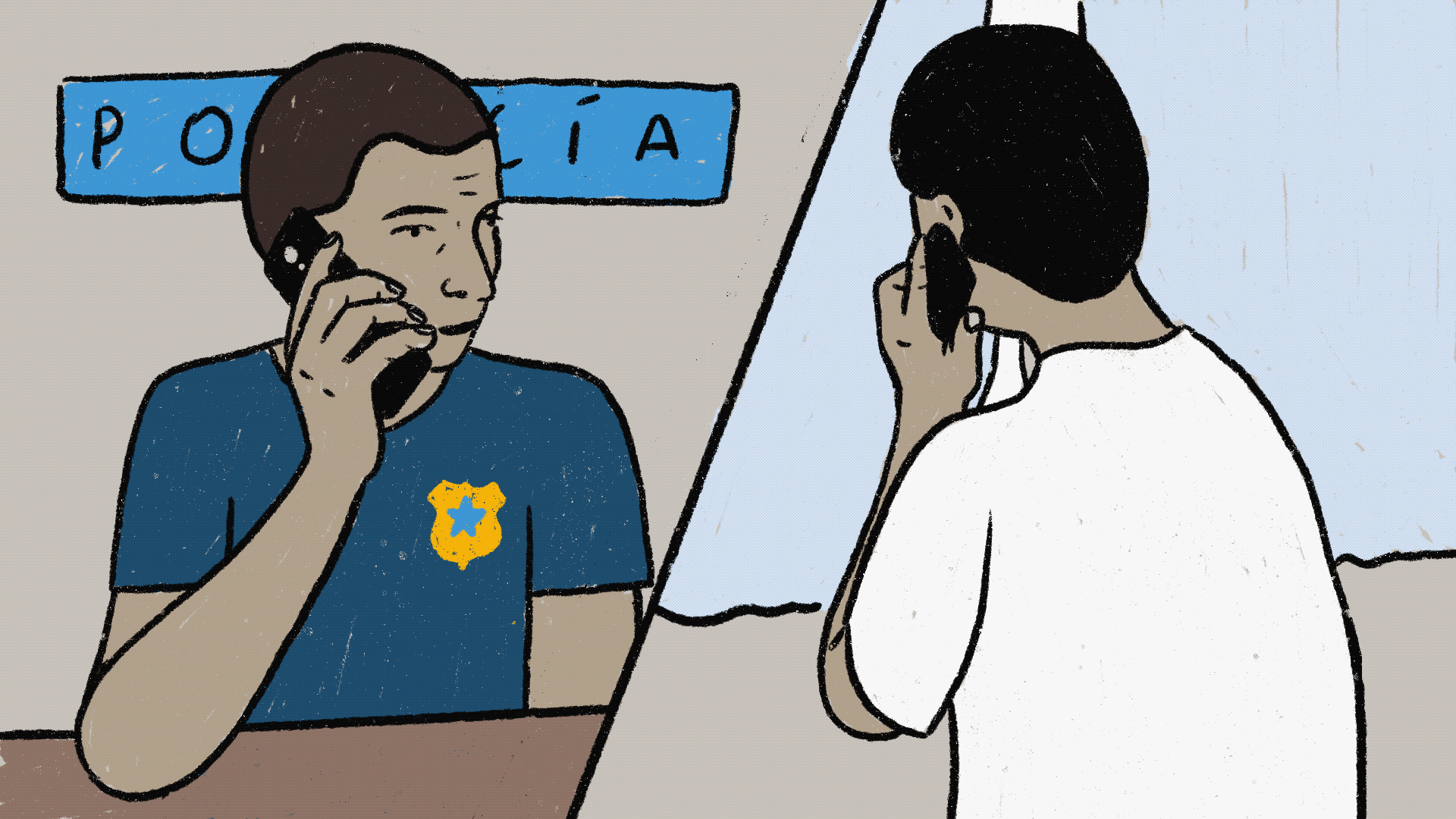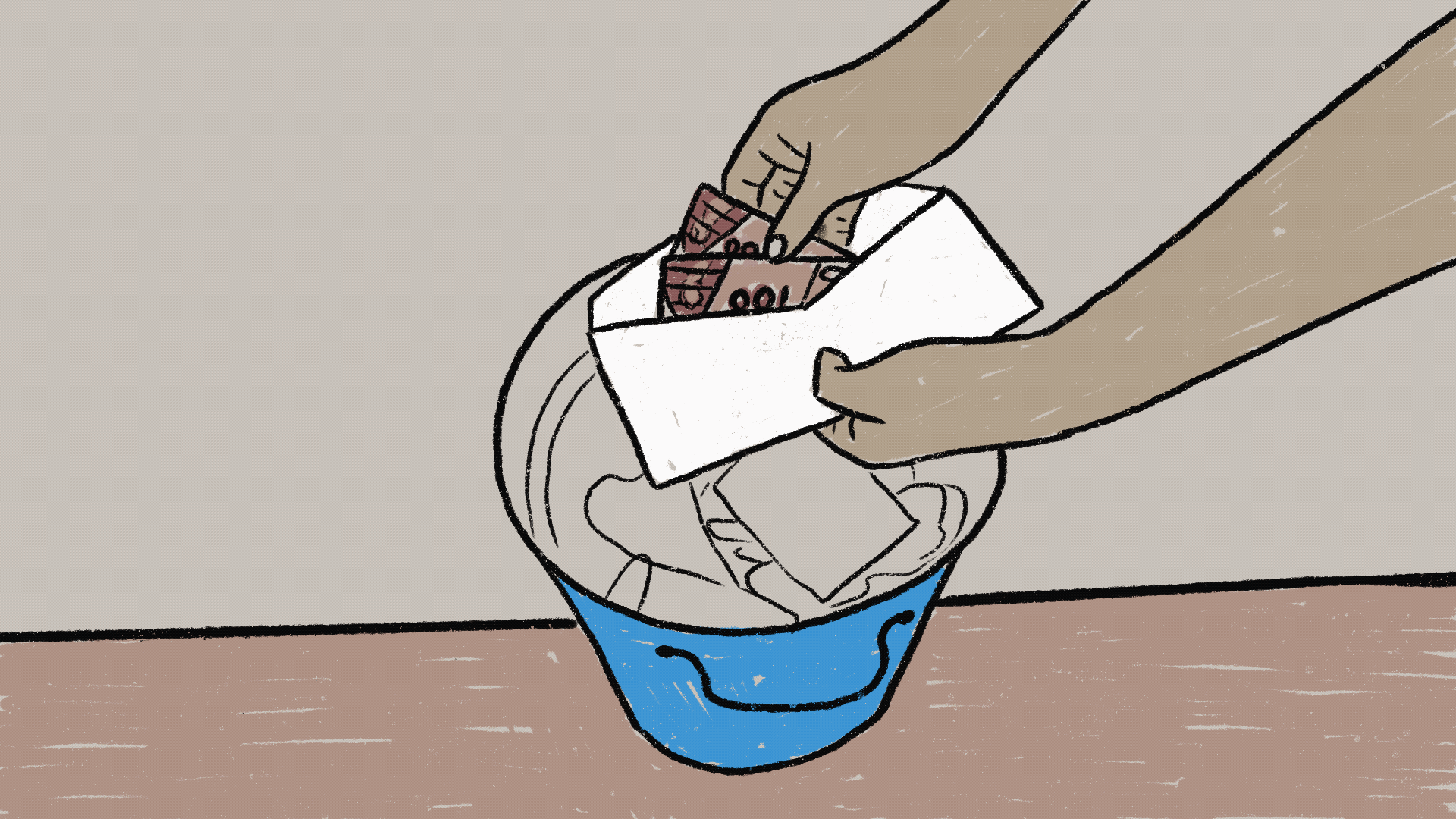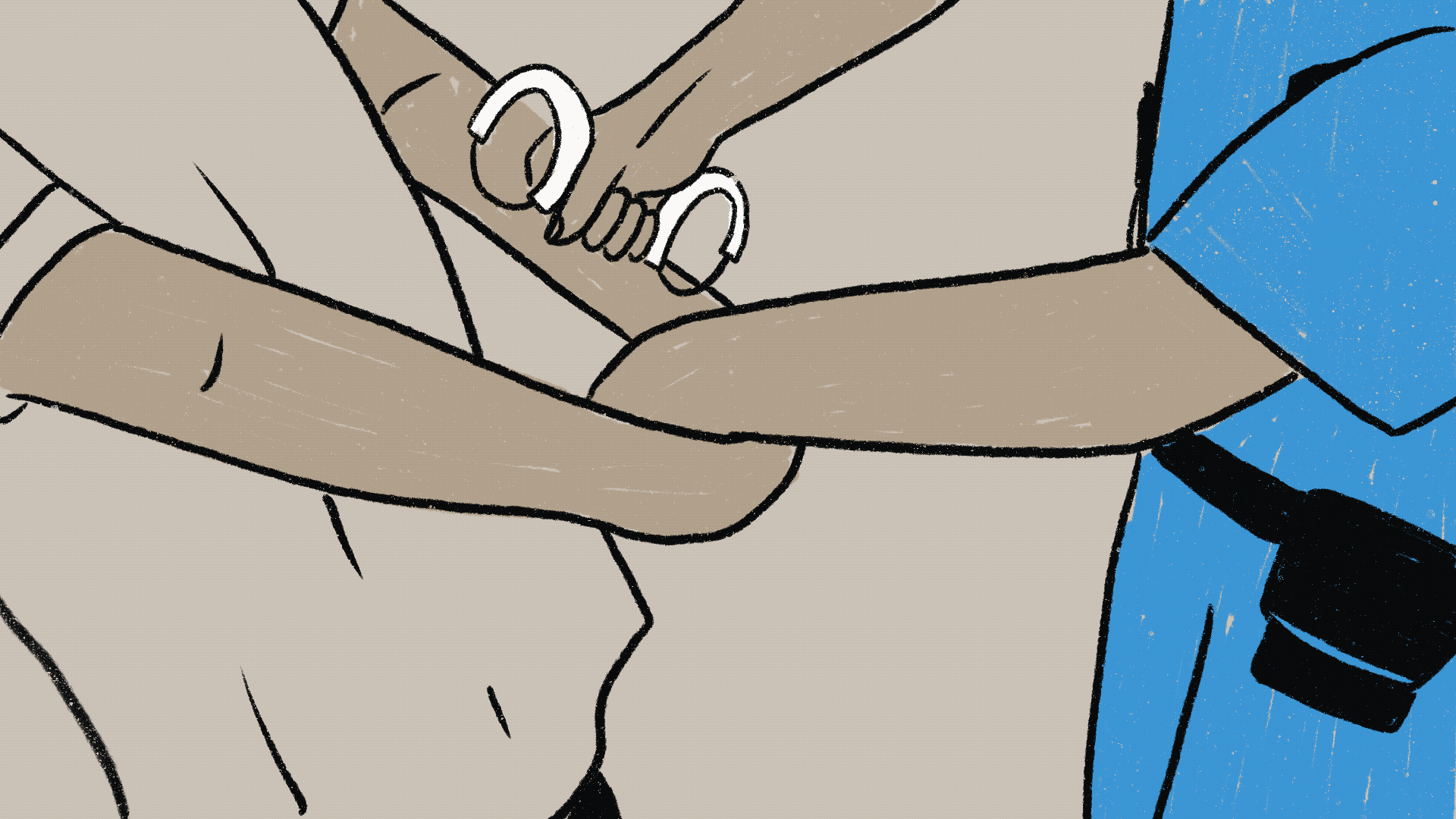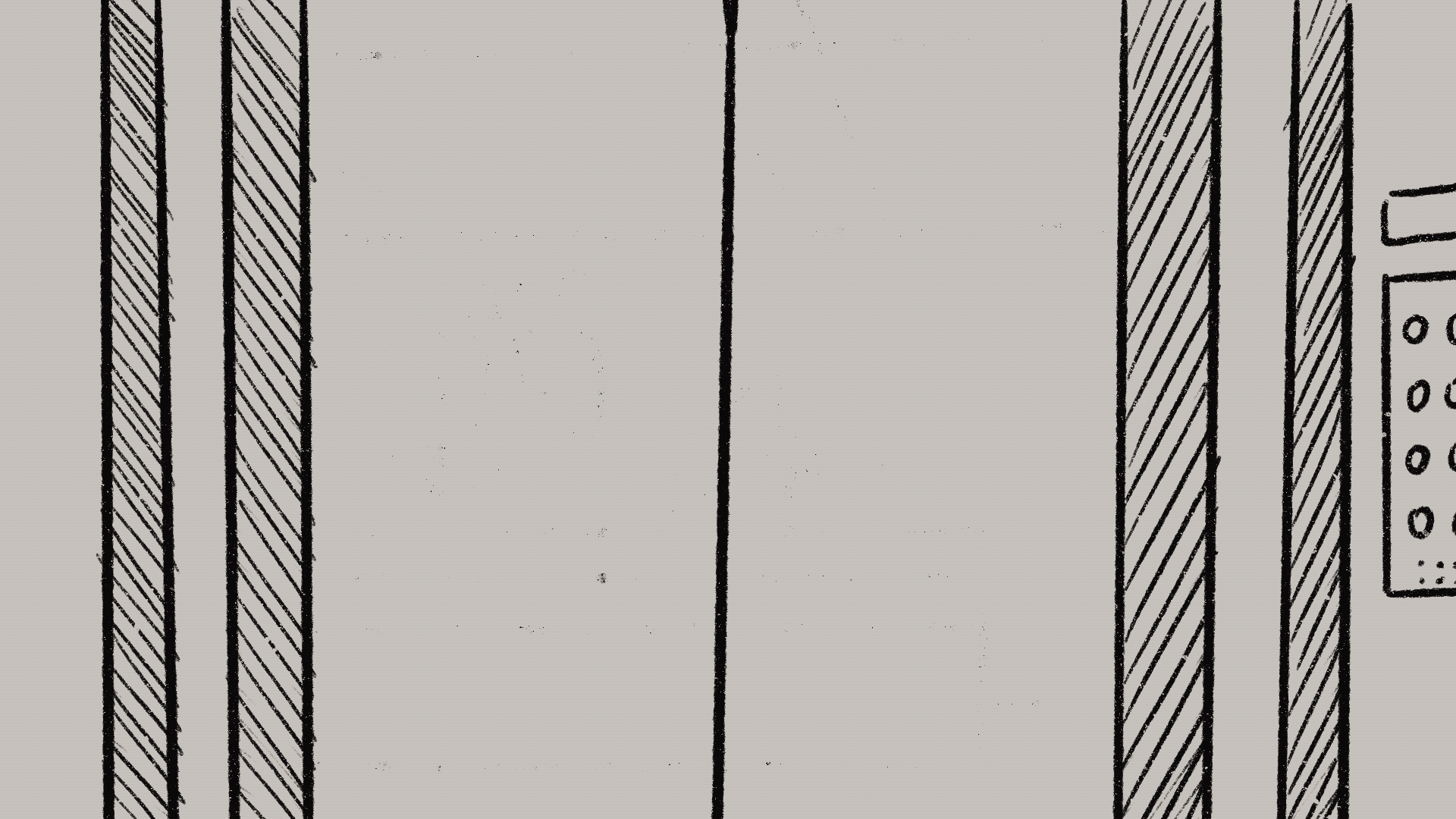 Full video edited by Daniela Ferreira