The Cook, The Artist, and The Traveler: a series of fun journals I illustrated and designed for EntreComillas Editorial. They are currently in printing houses and will be soon be available in stores. <3
These are just some pages of the journals, but they will be filled with special details, like stickers, book marks, maps, postcards, and more surprises. :) follow @entrecomillas.edit on Instagram and stay tuned!
"This little notebook is for the chef, professional or enthusiast,
to gather people around his table and provide them with the
most primal form of love: food."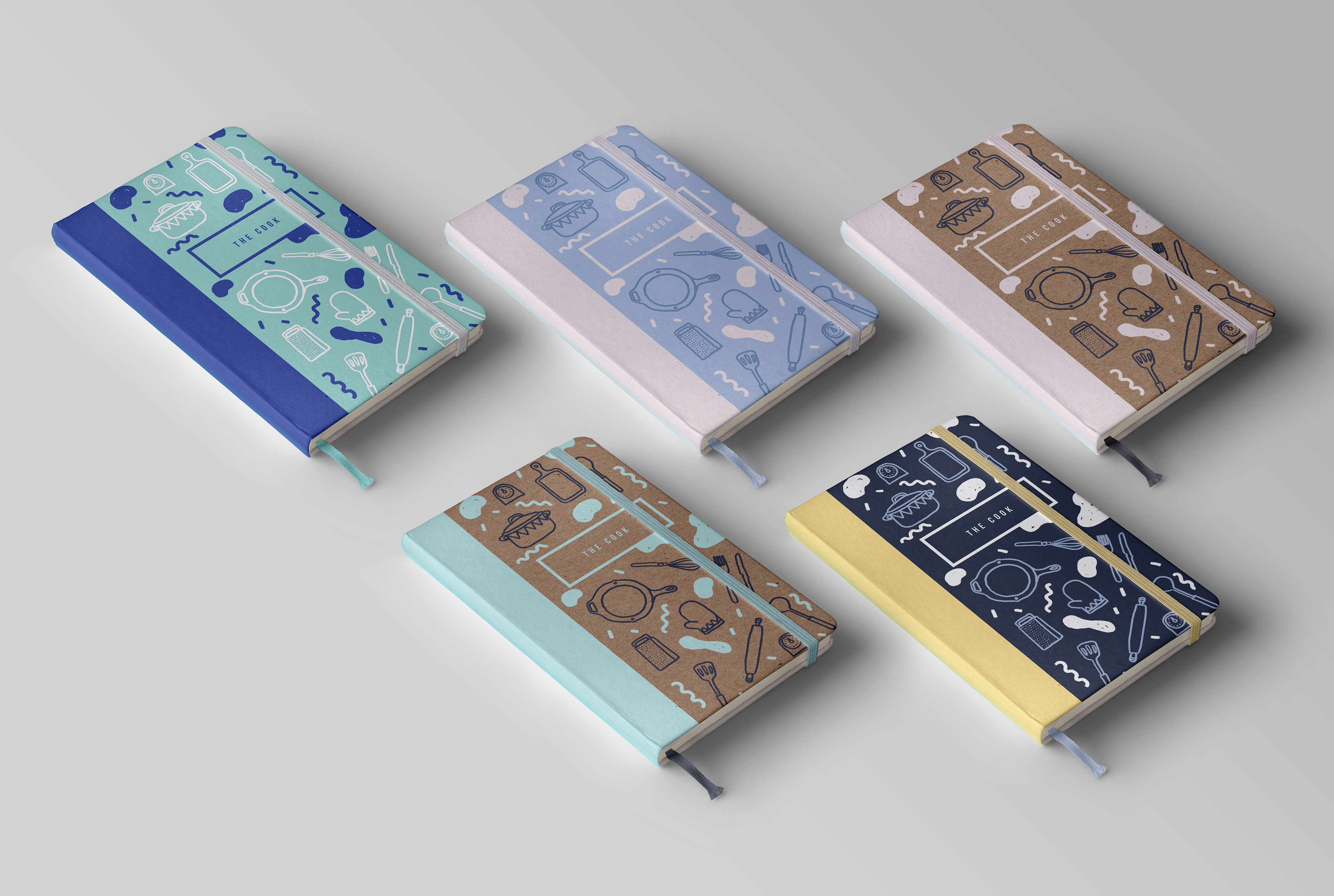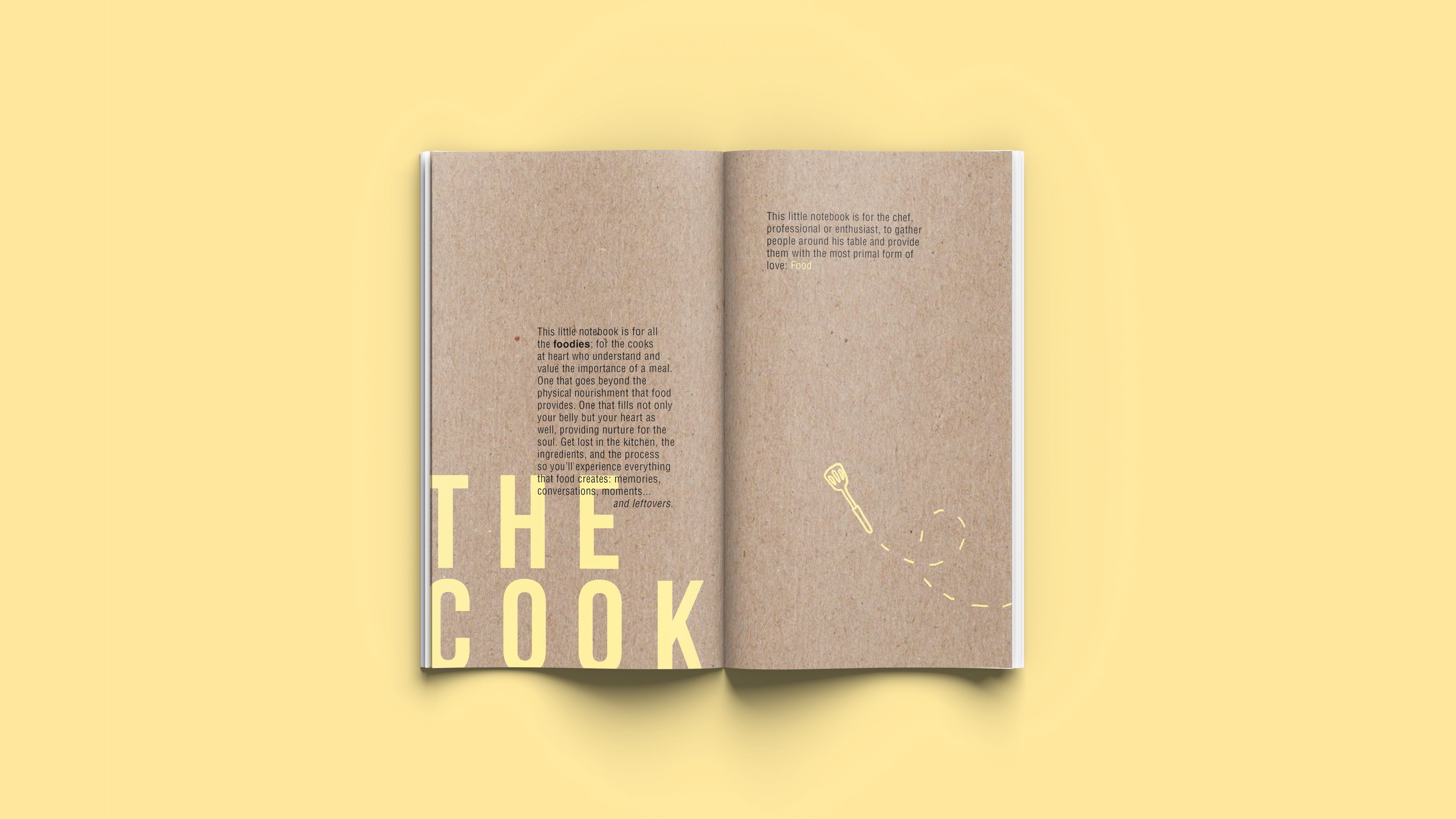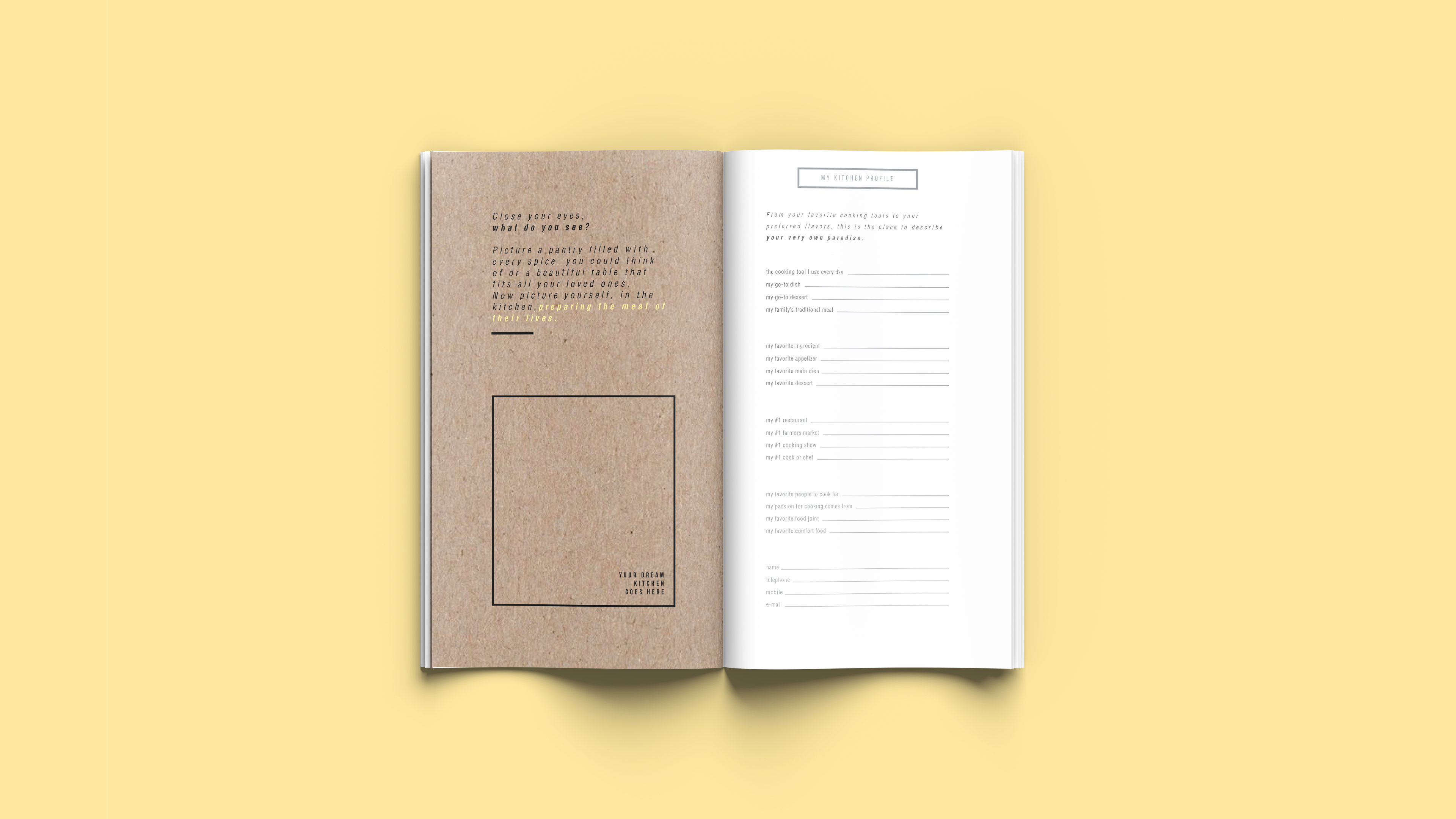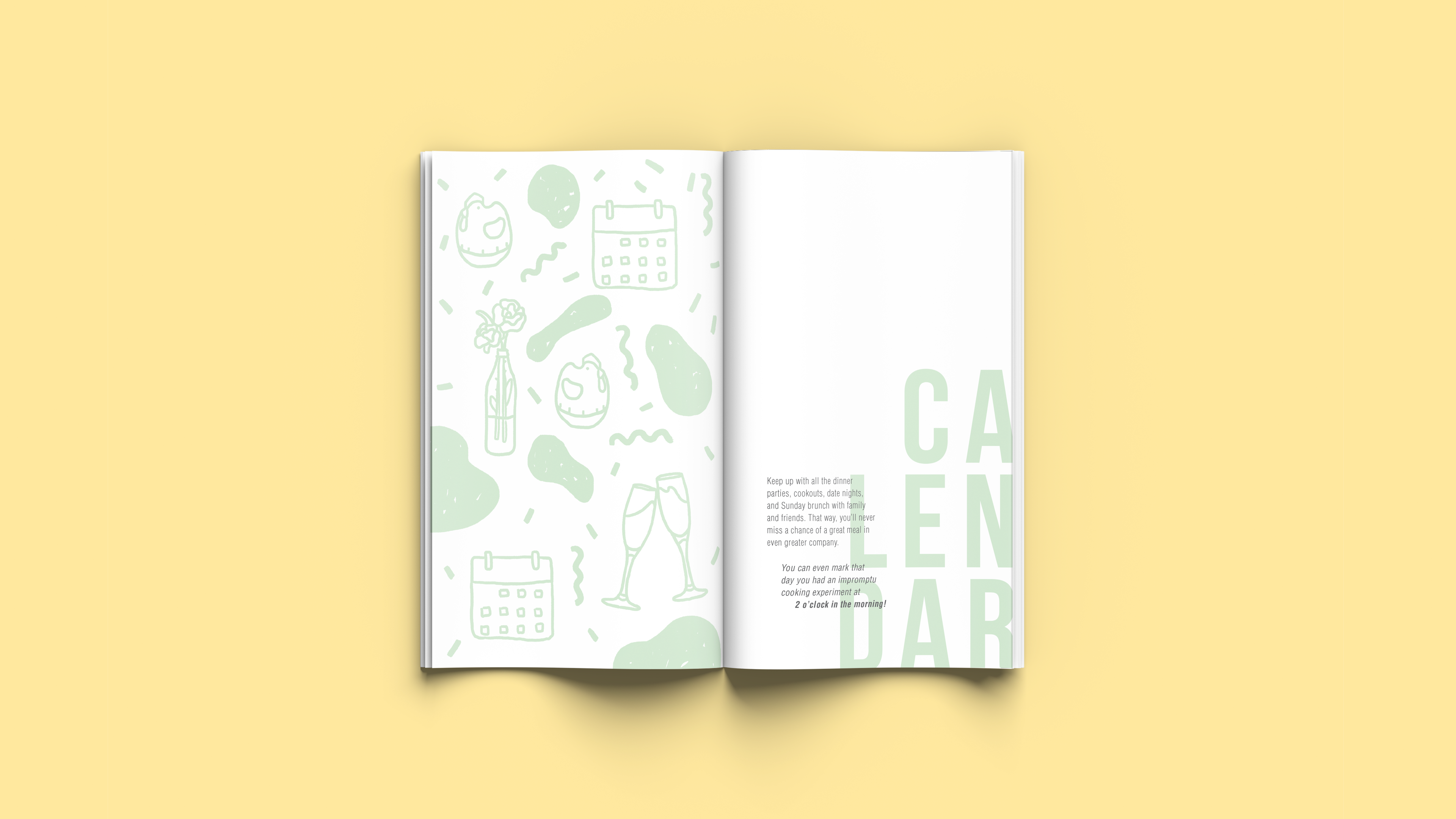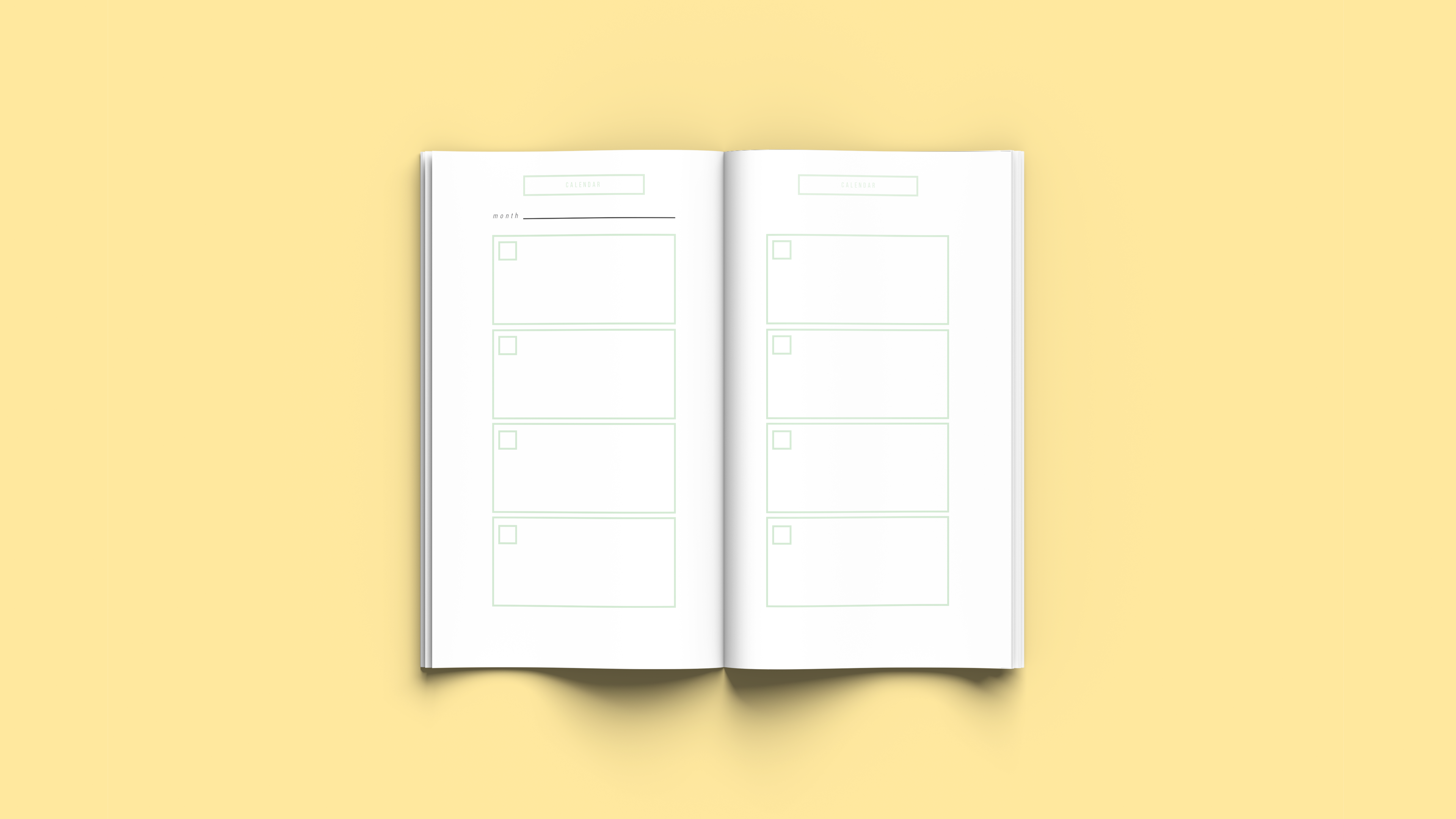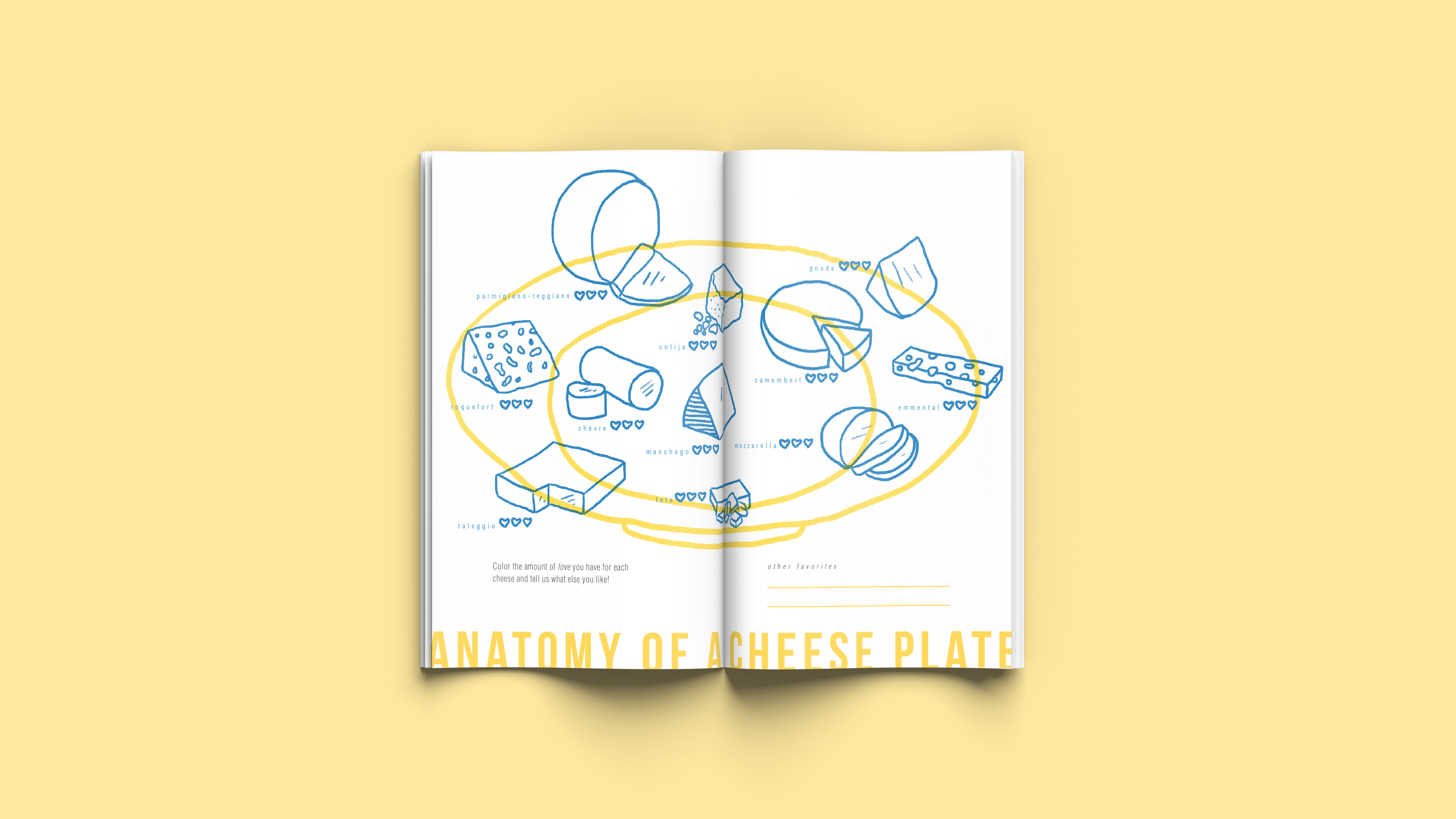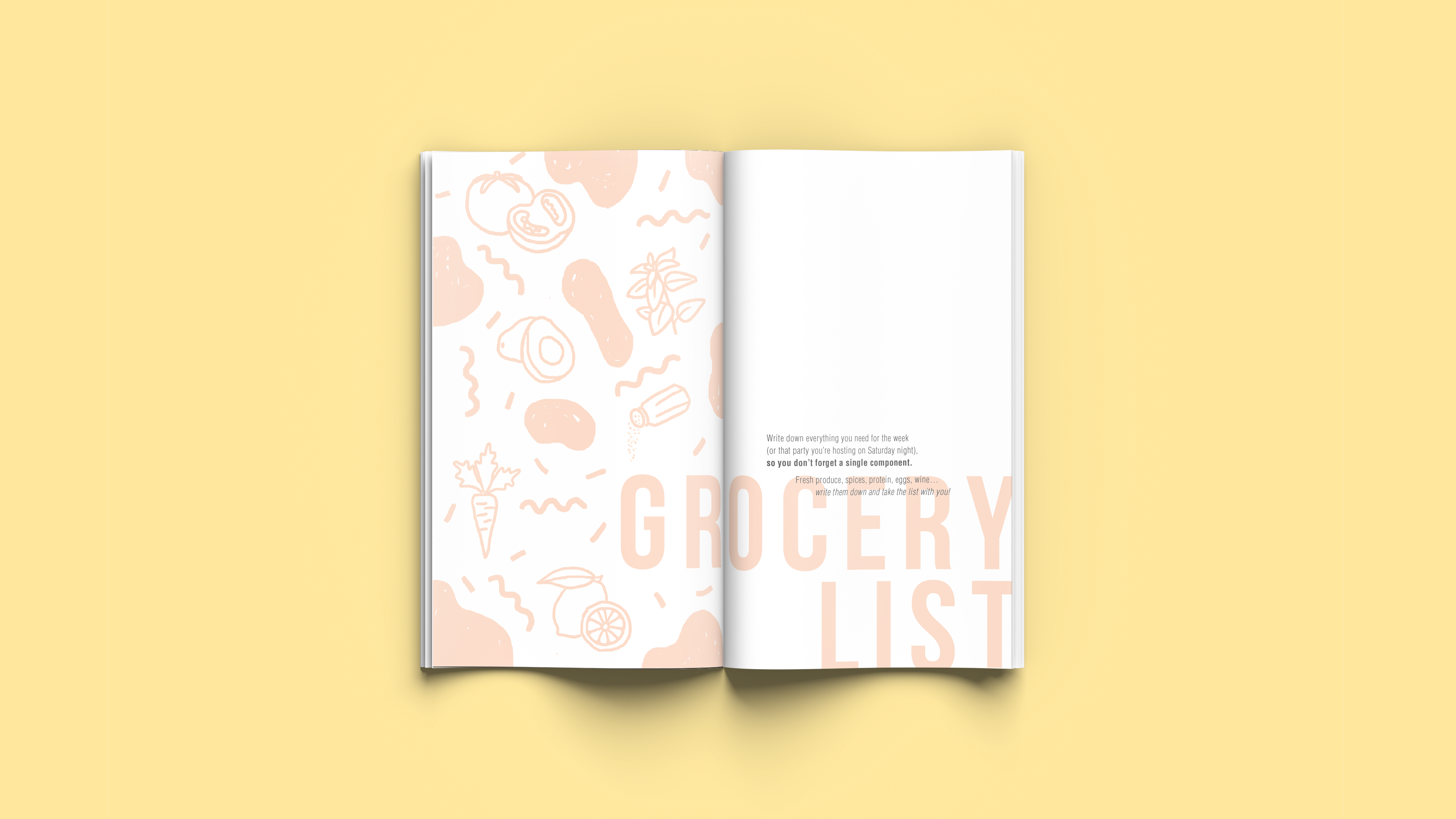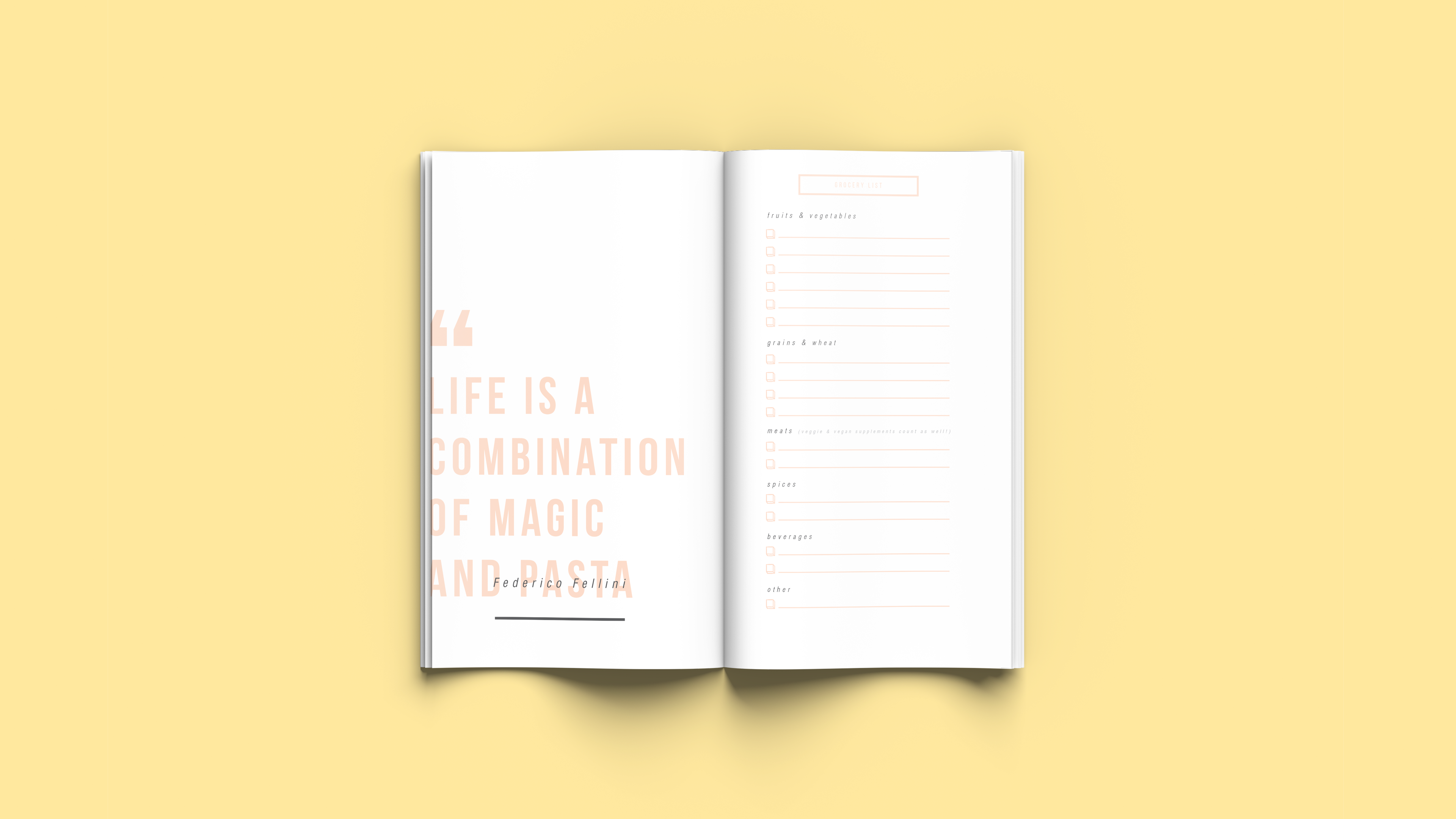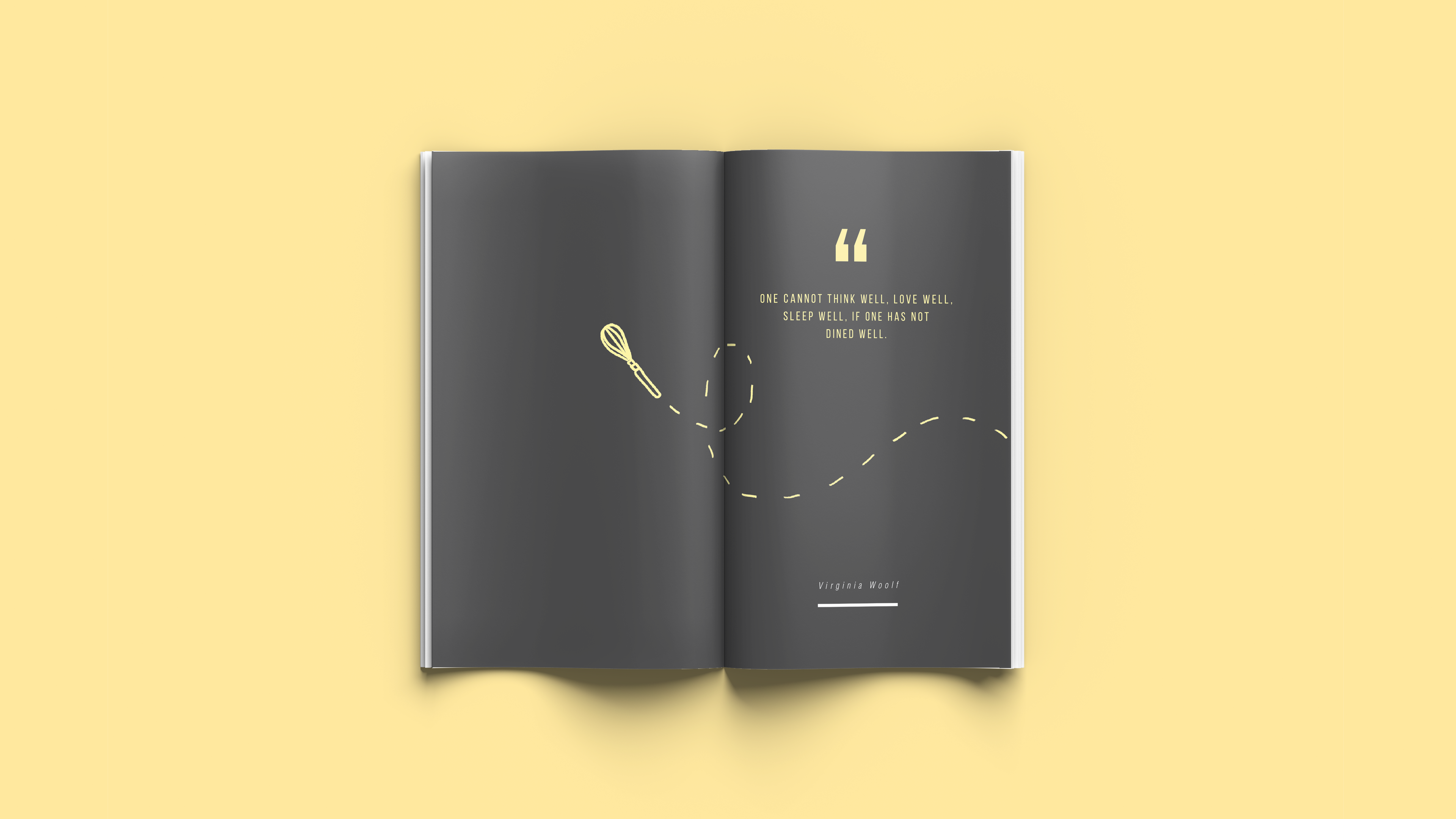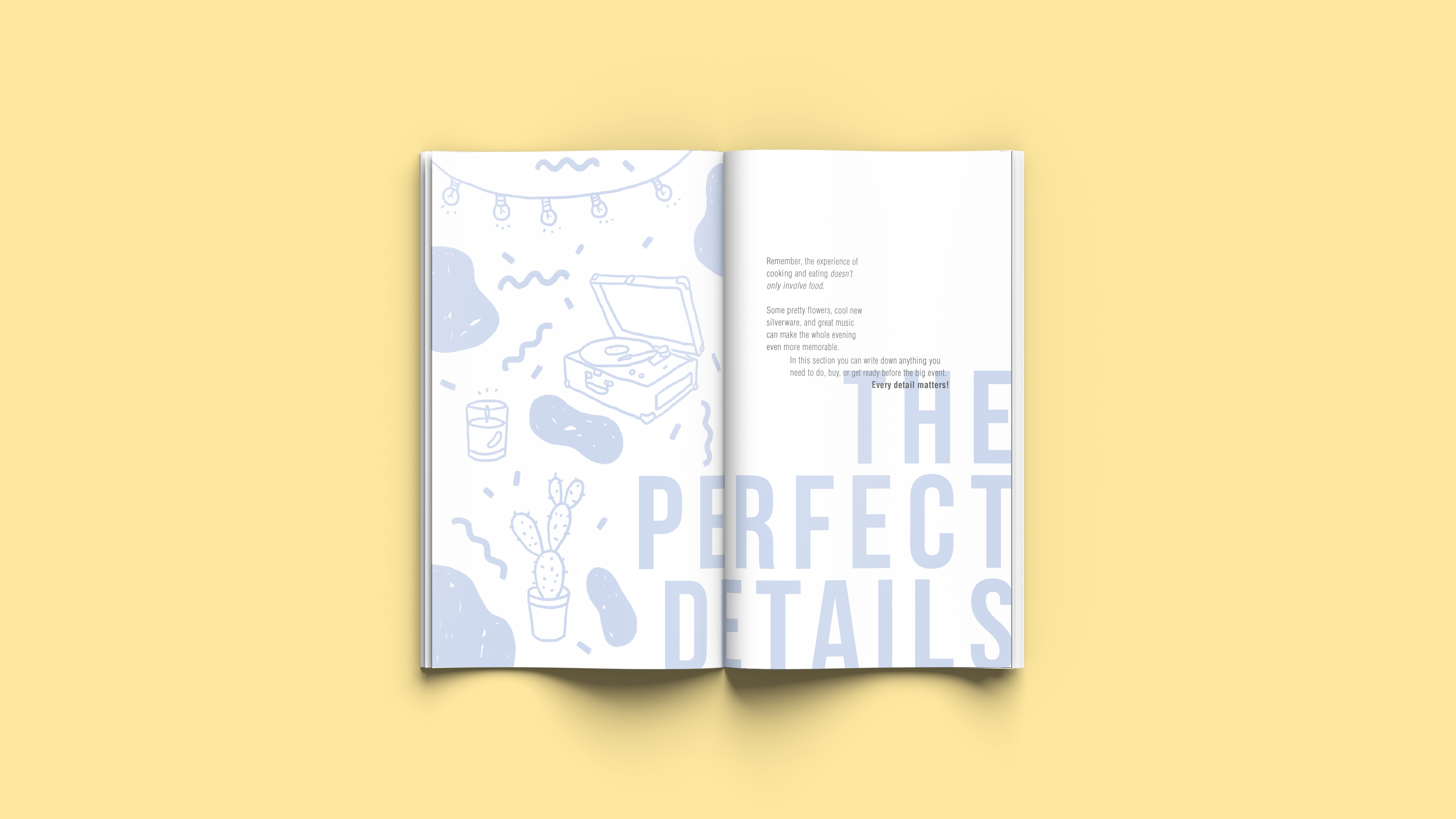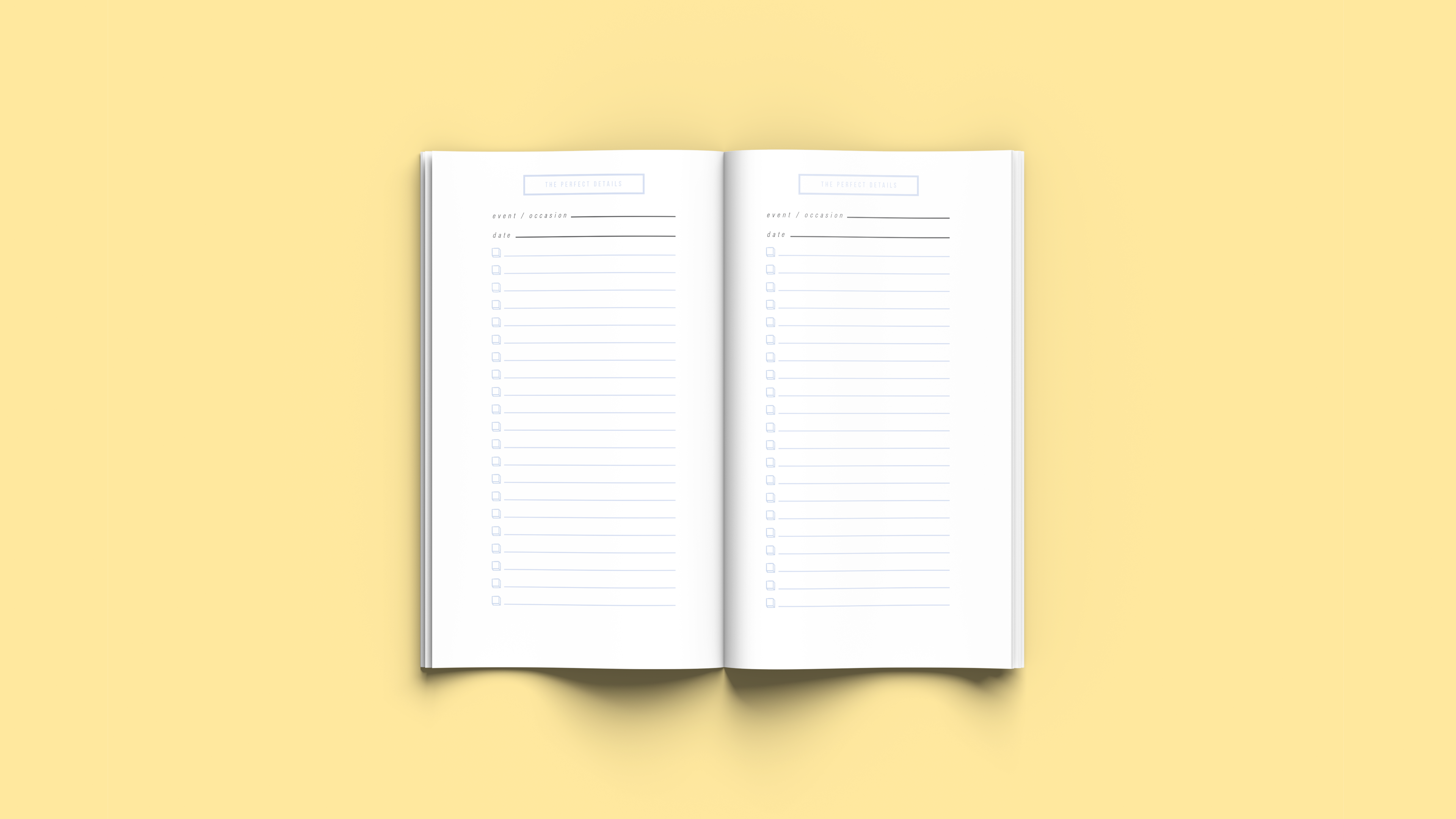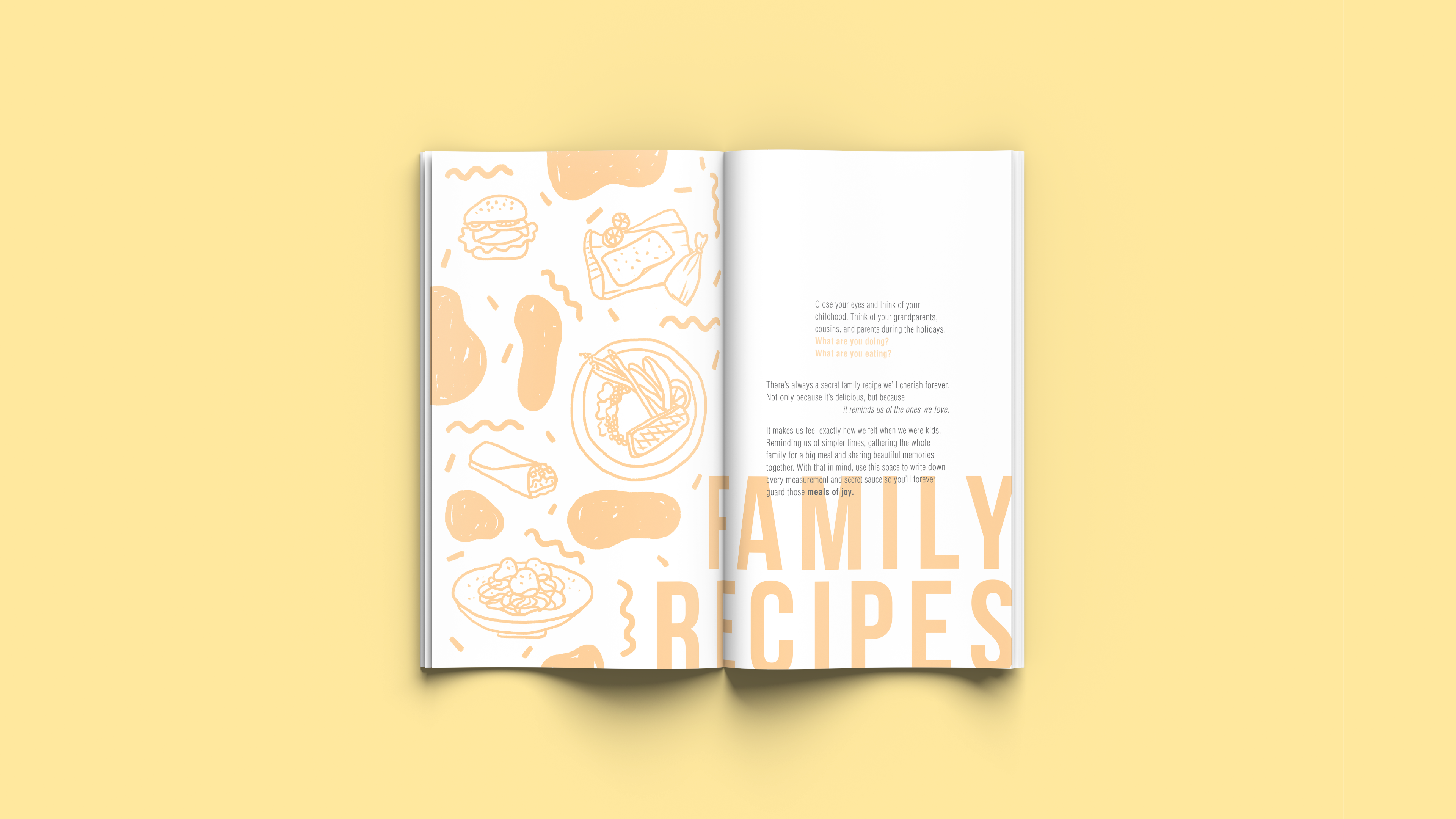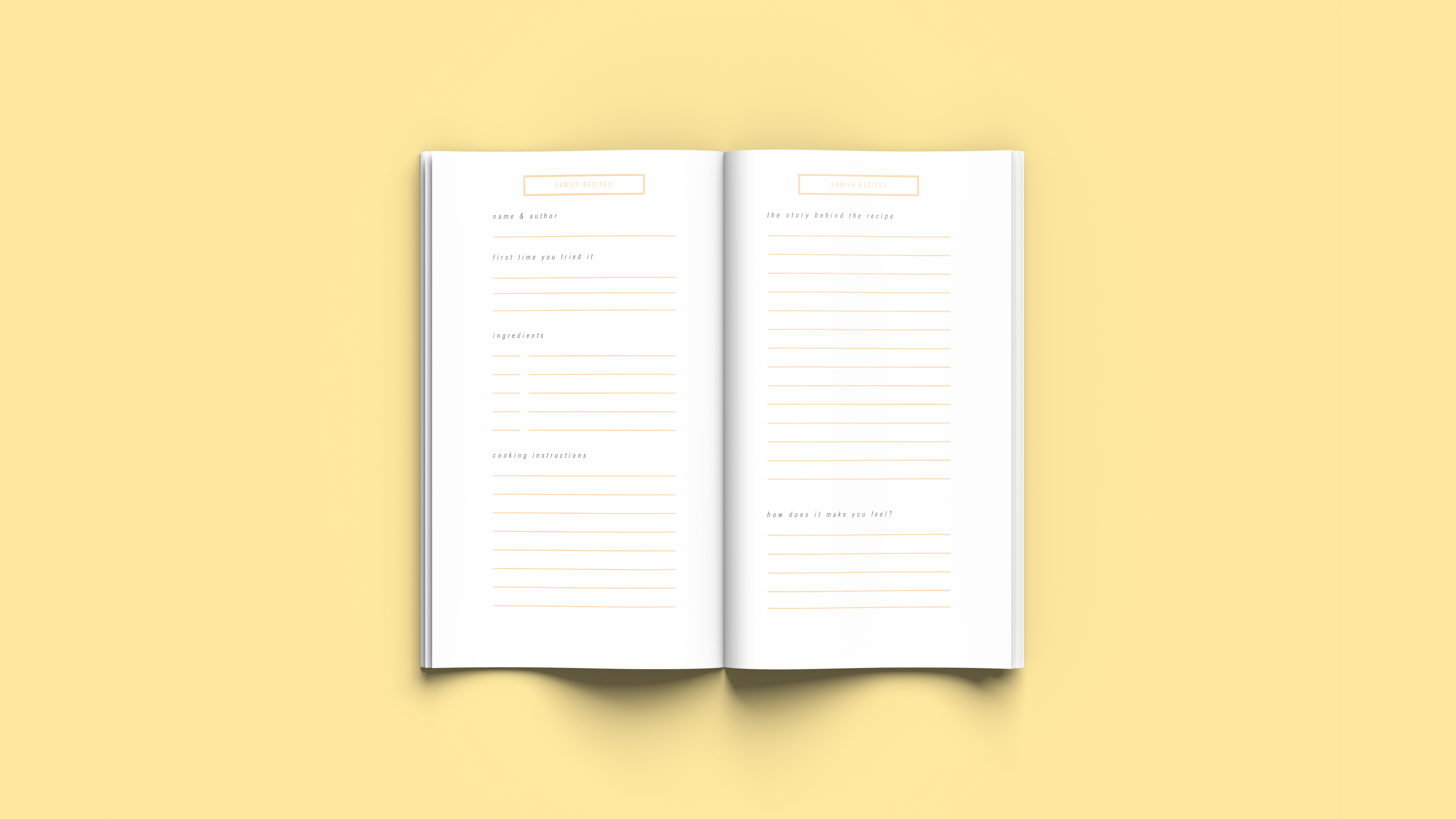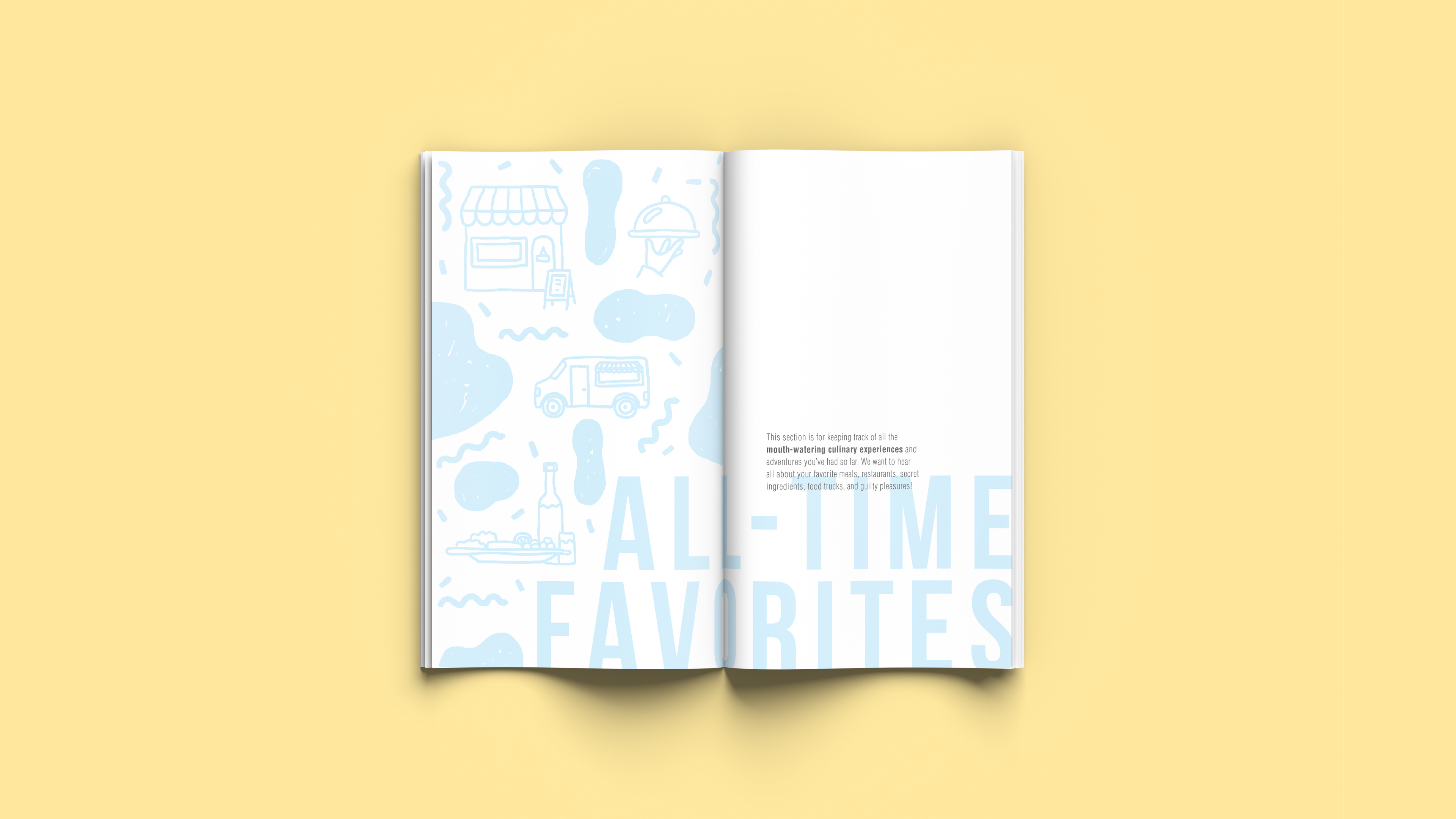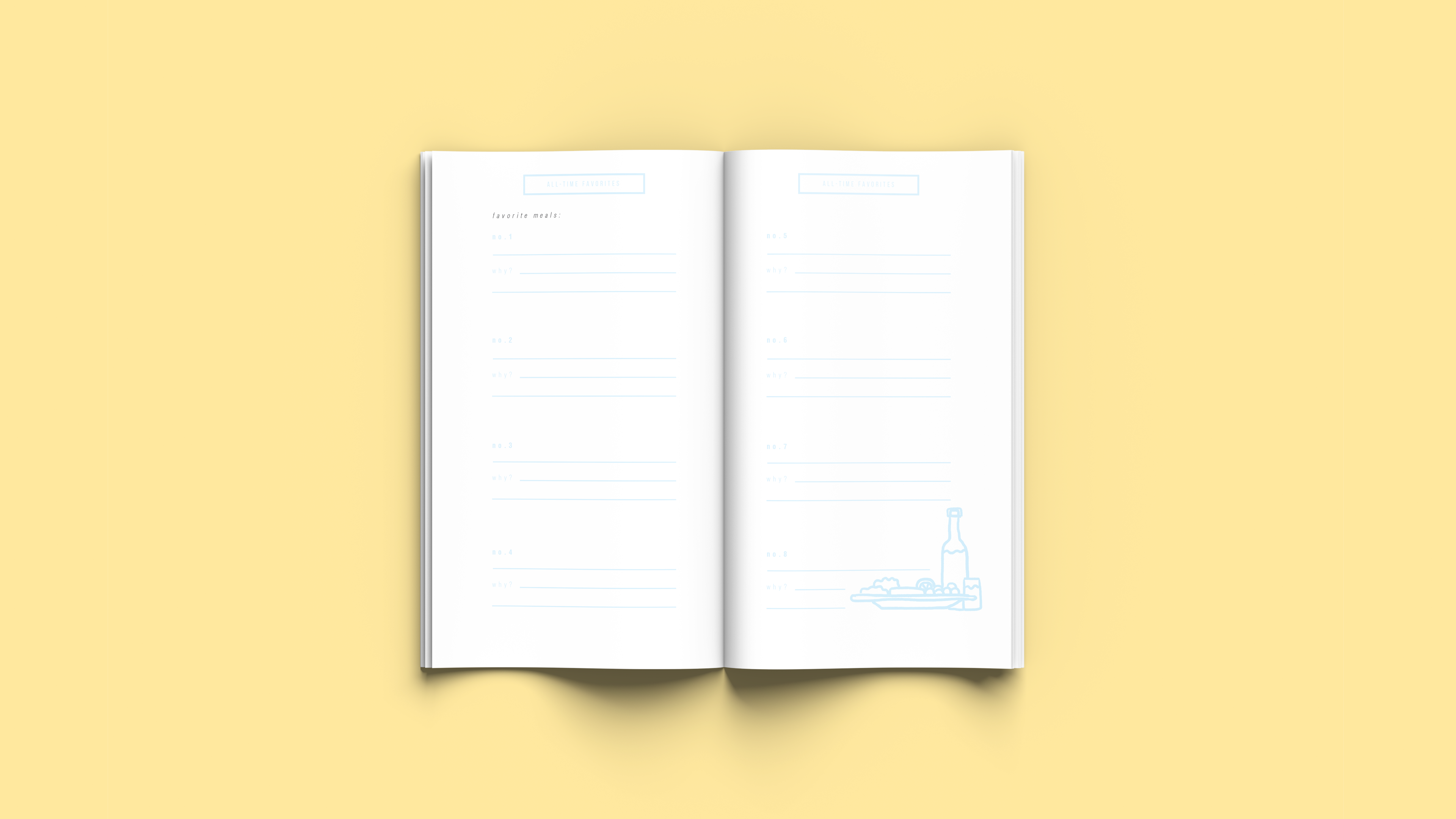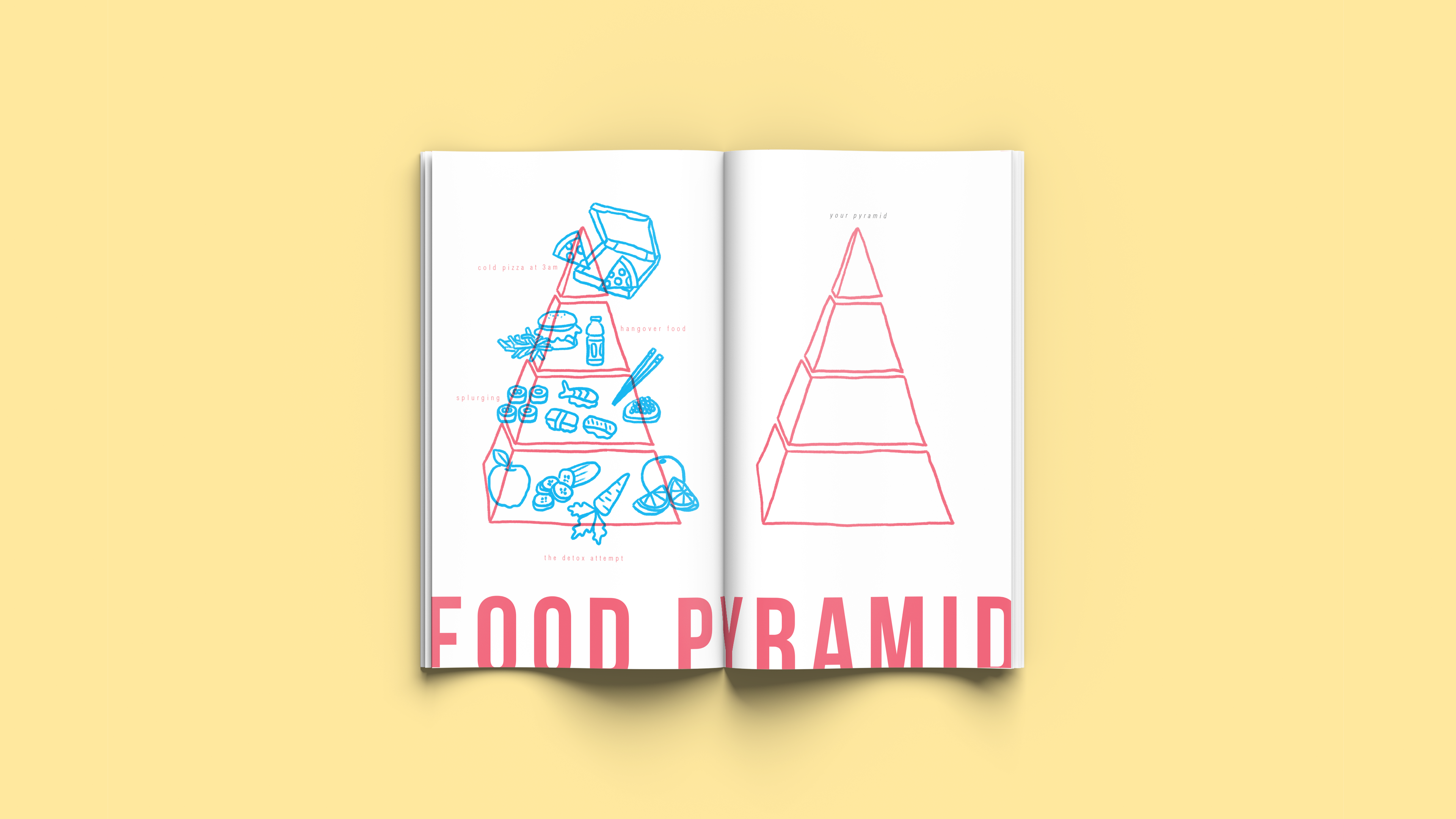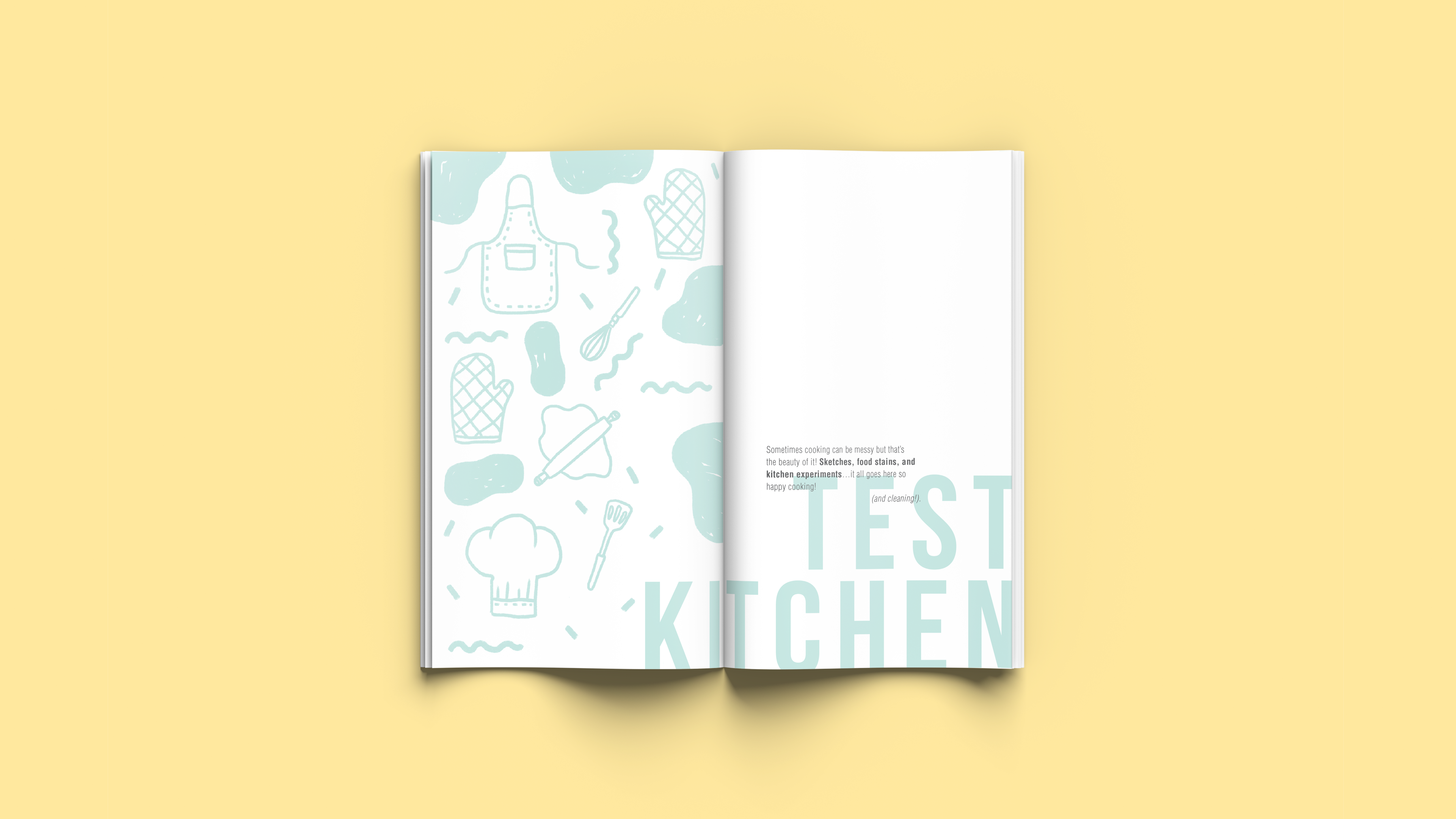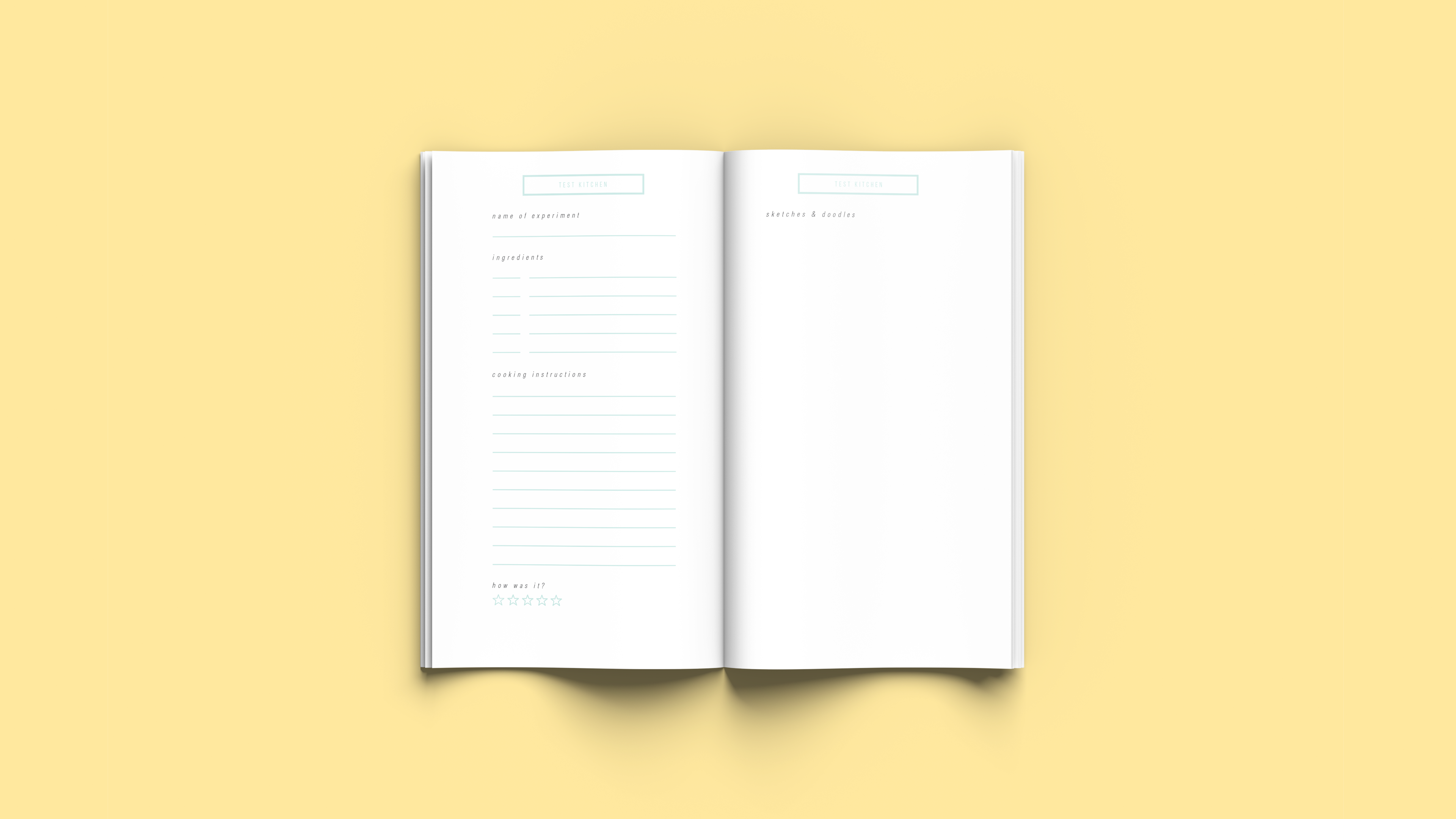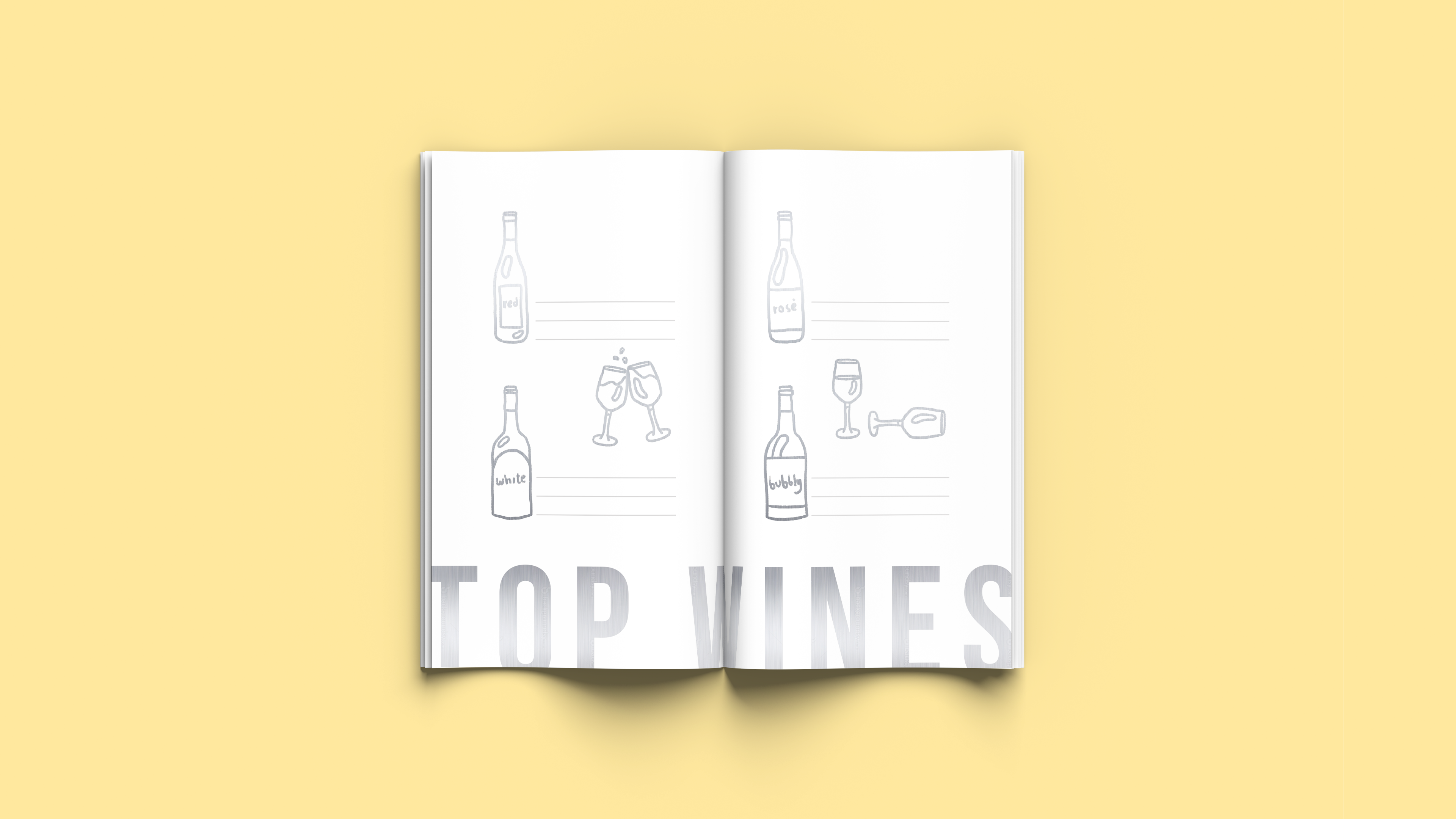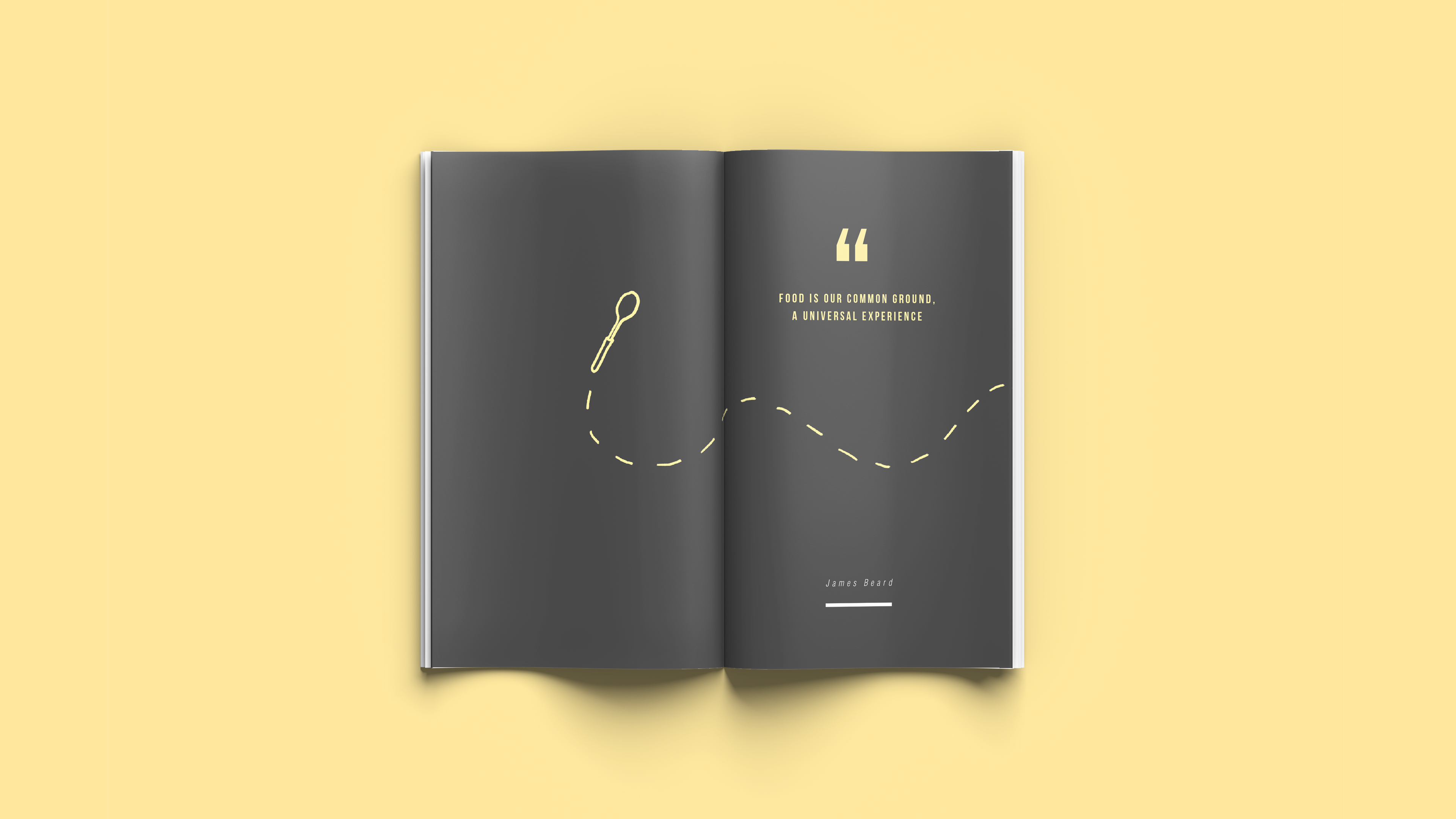 "This is for the nostalgics; the poets, painters, writers and
performers to pour their hearts out and create magic. For the
sons and daughters of the universe who listen to their souls
and let creativity speak for them. This is for you: The Artist."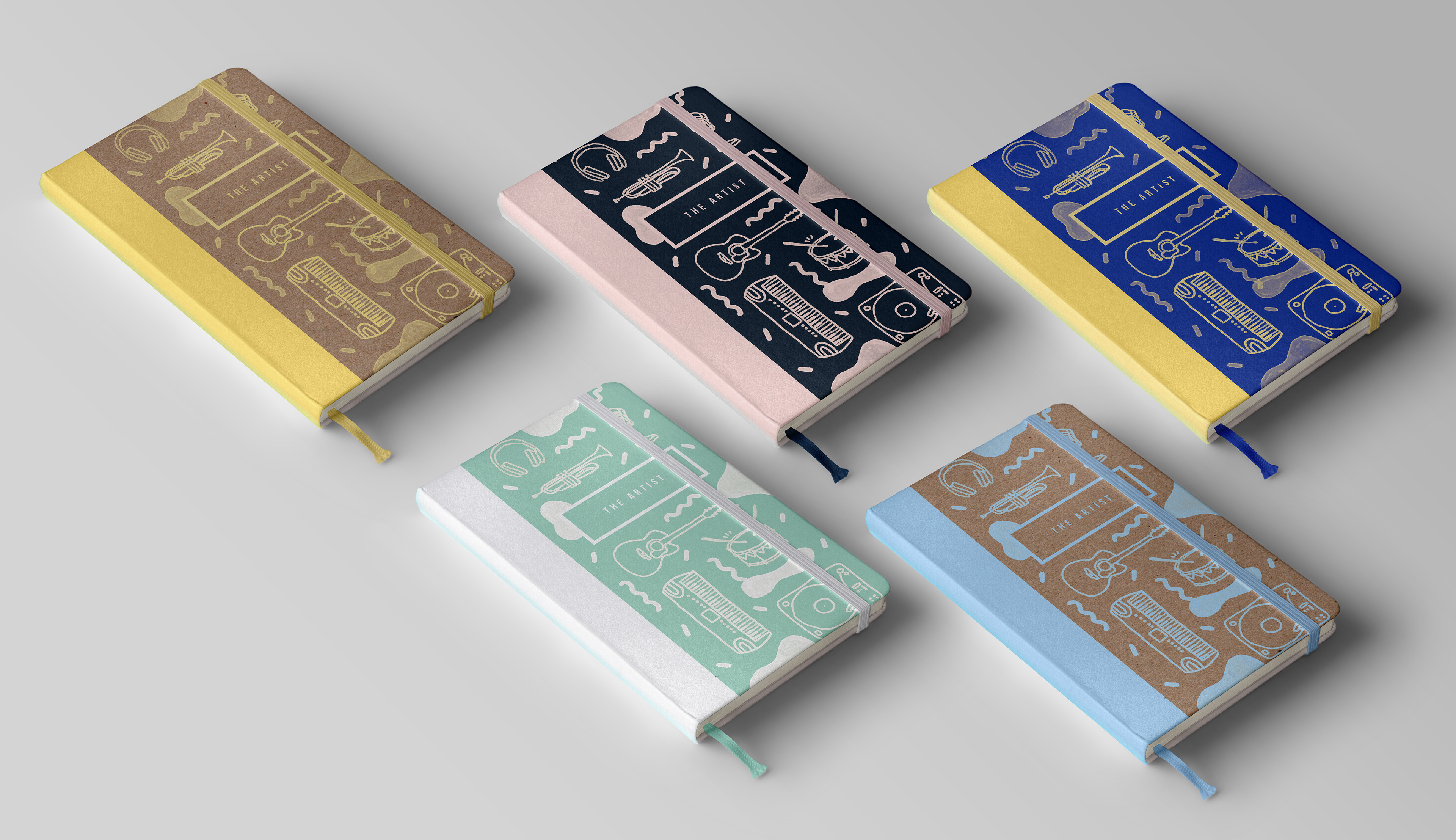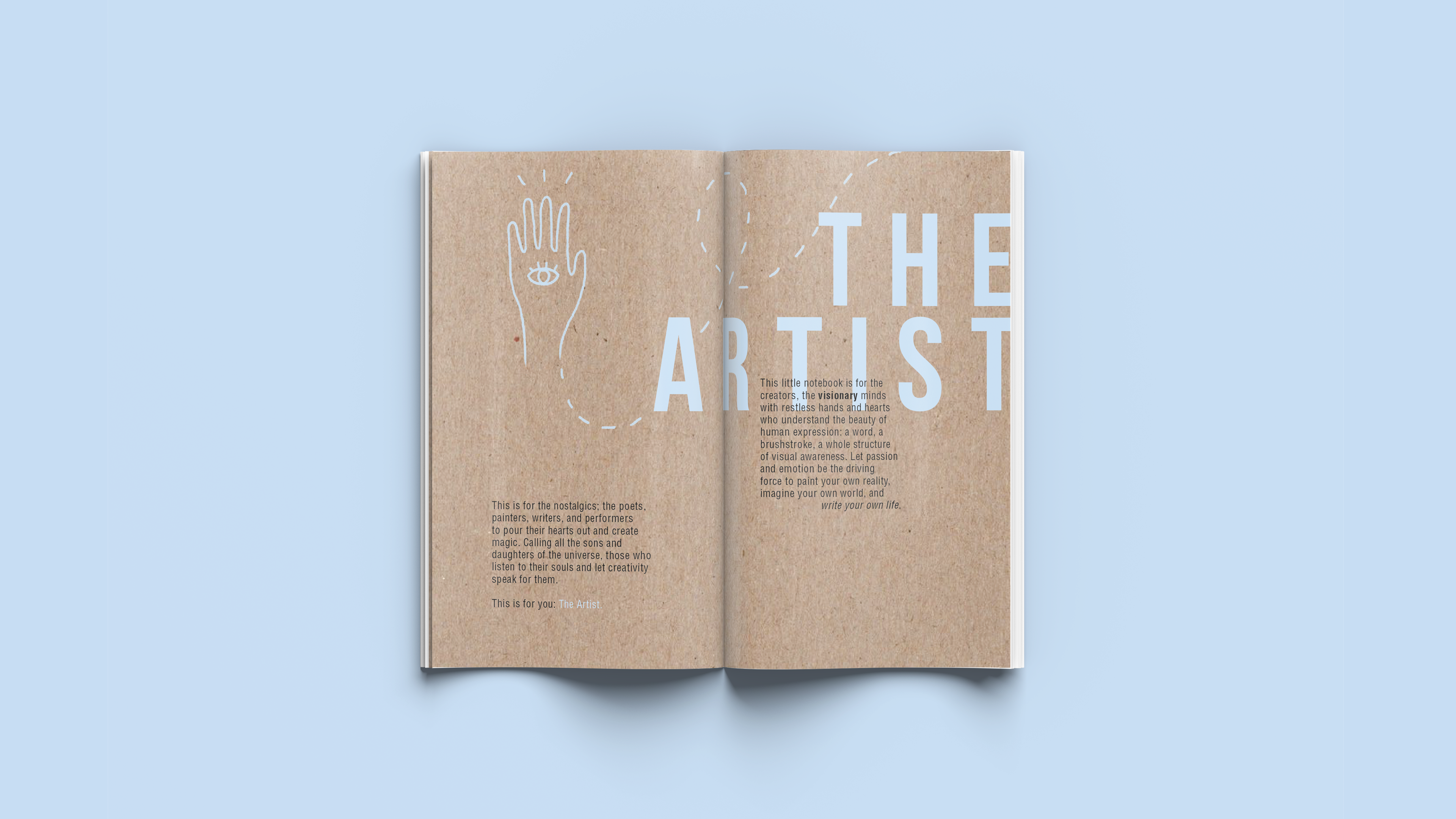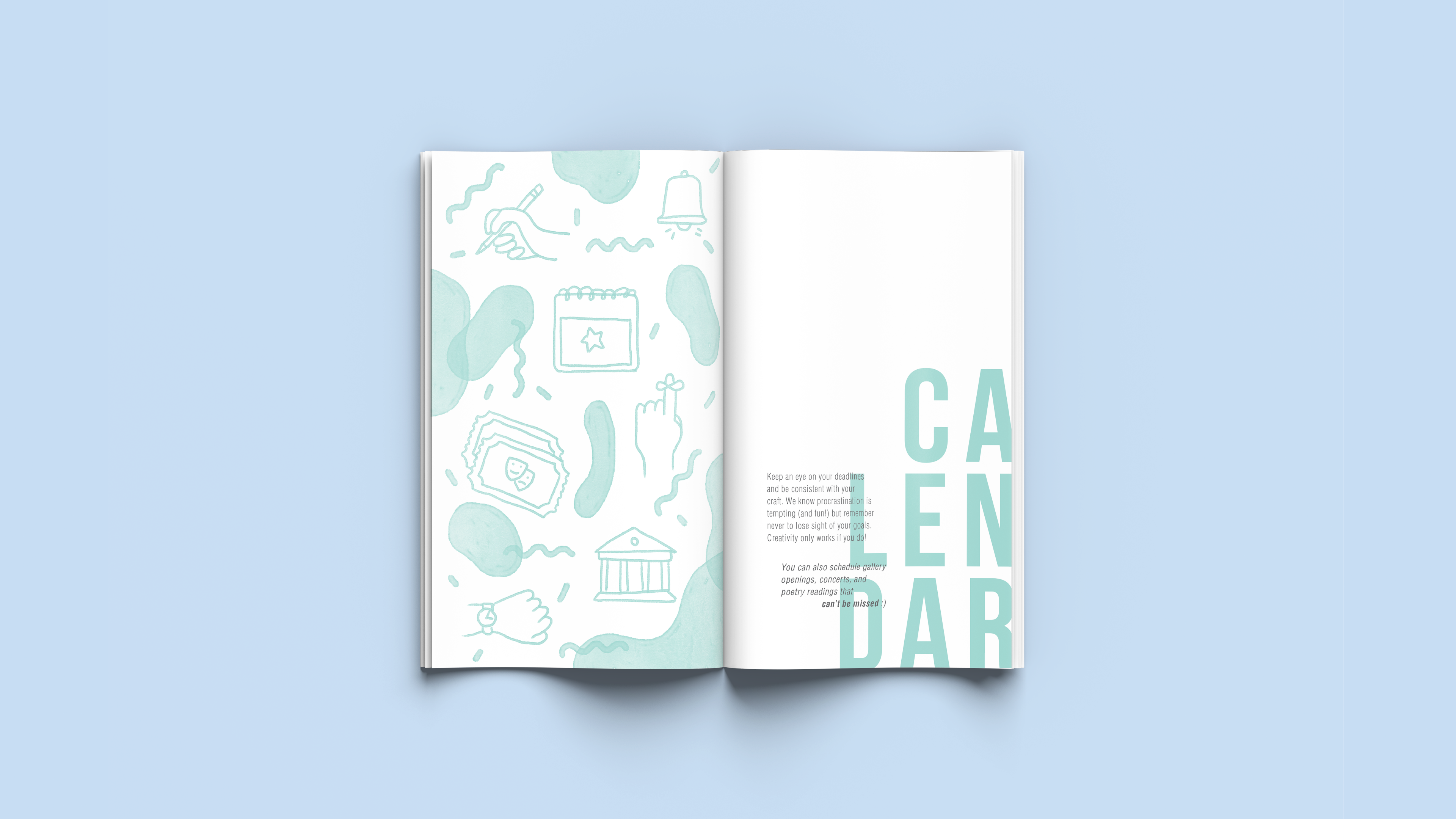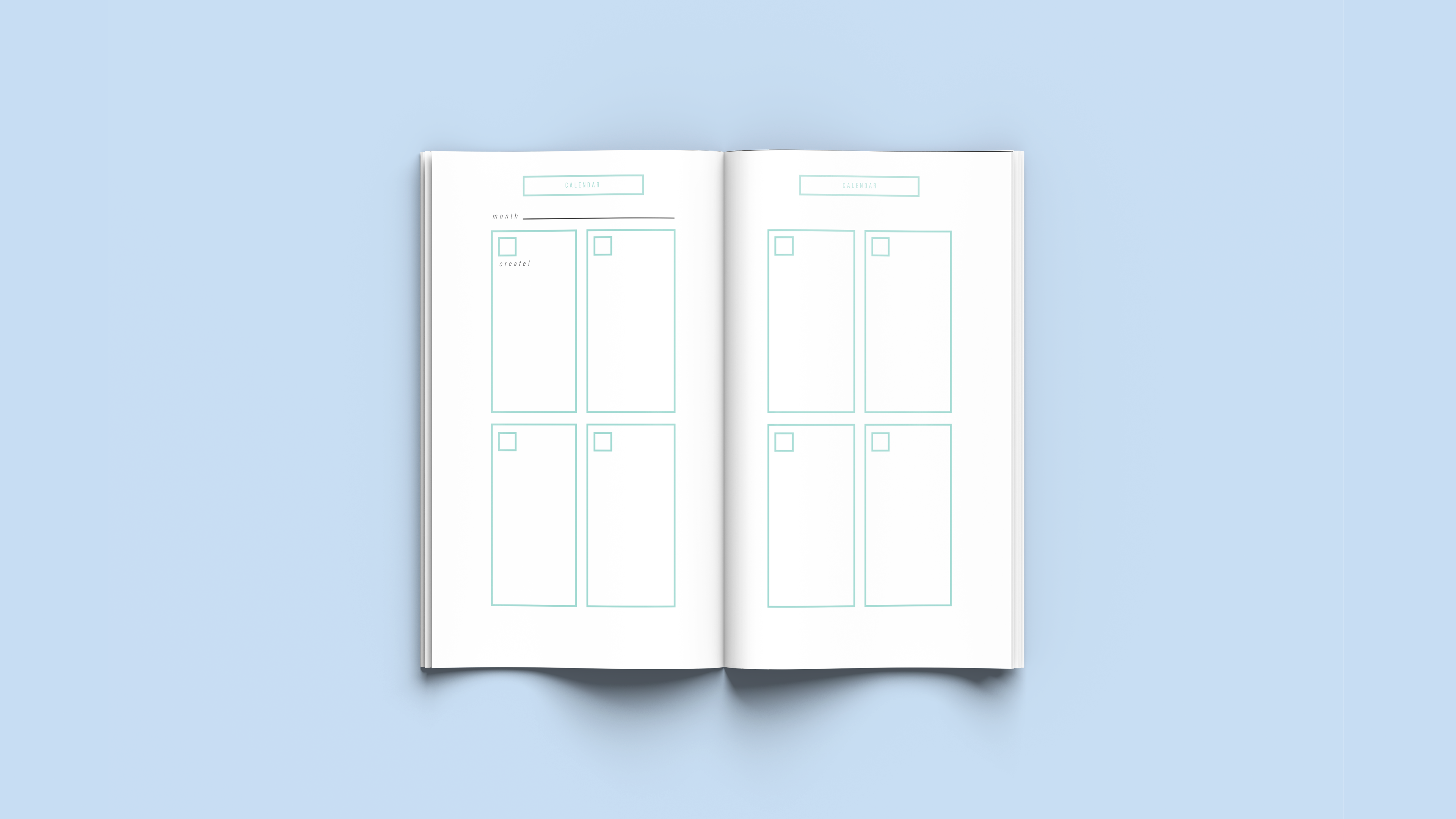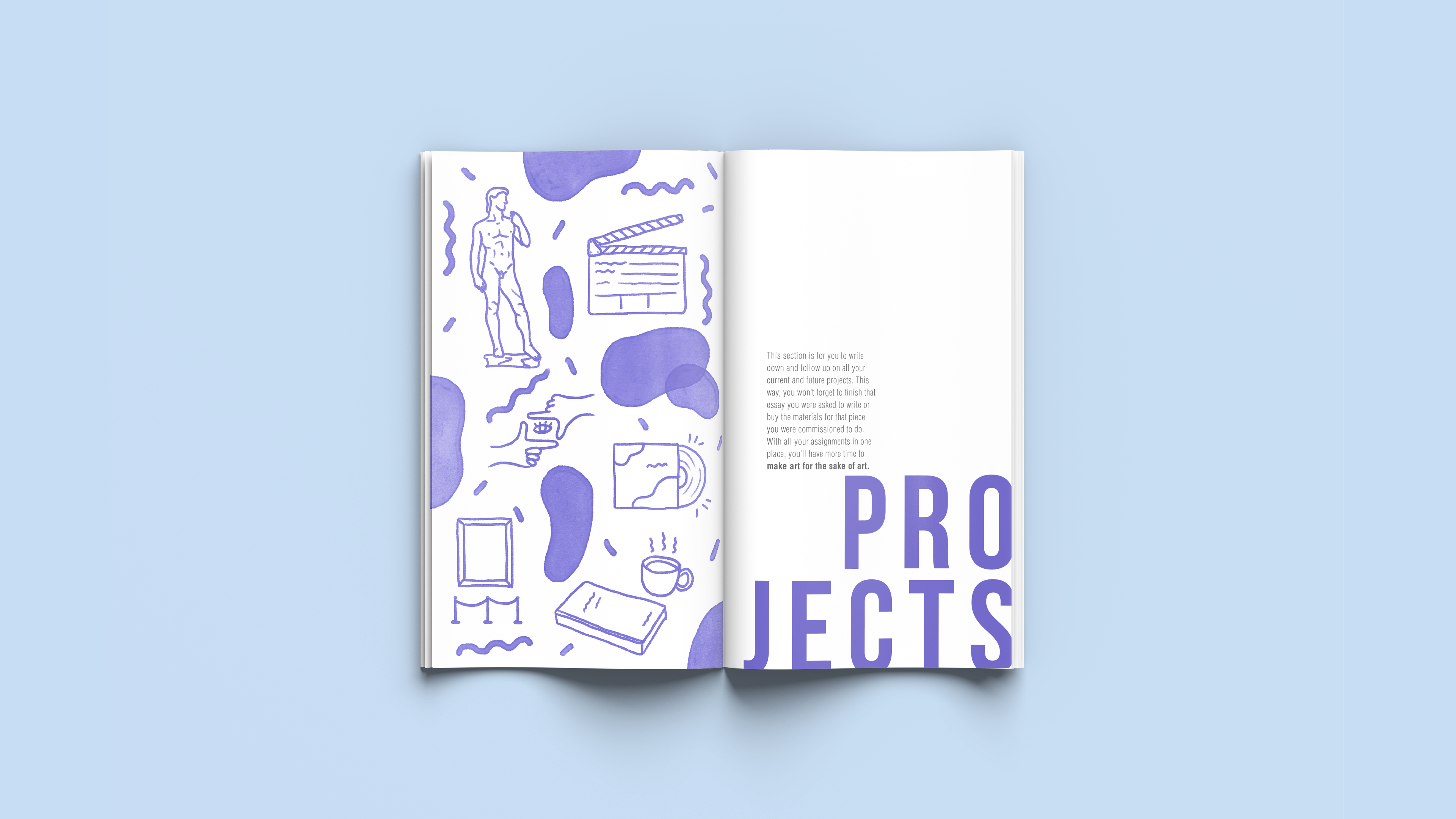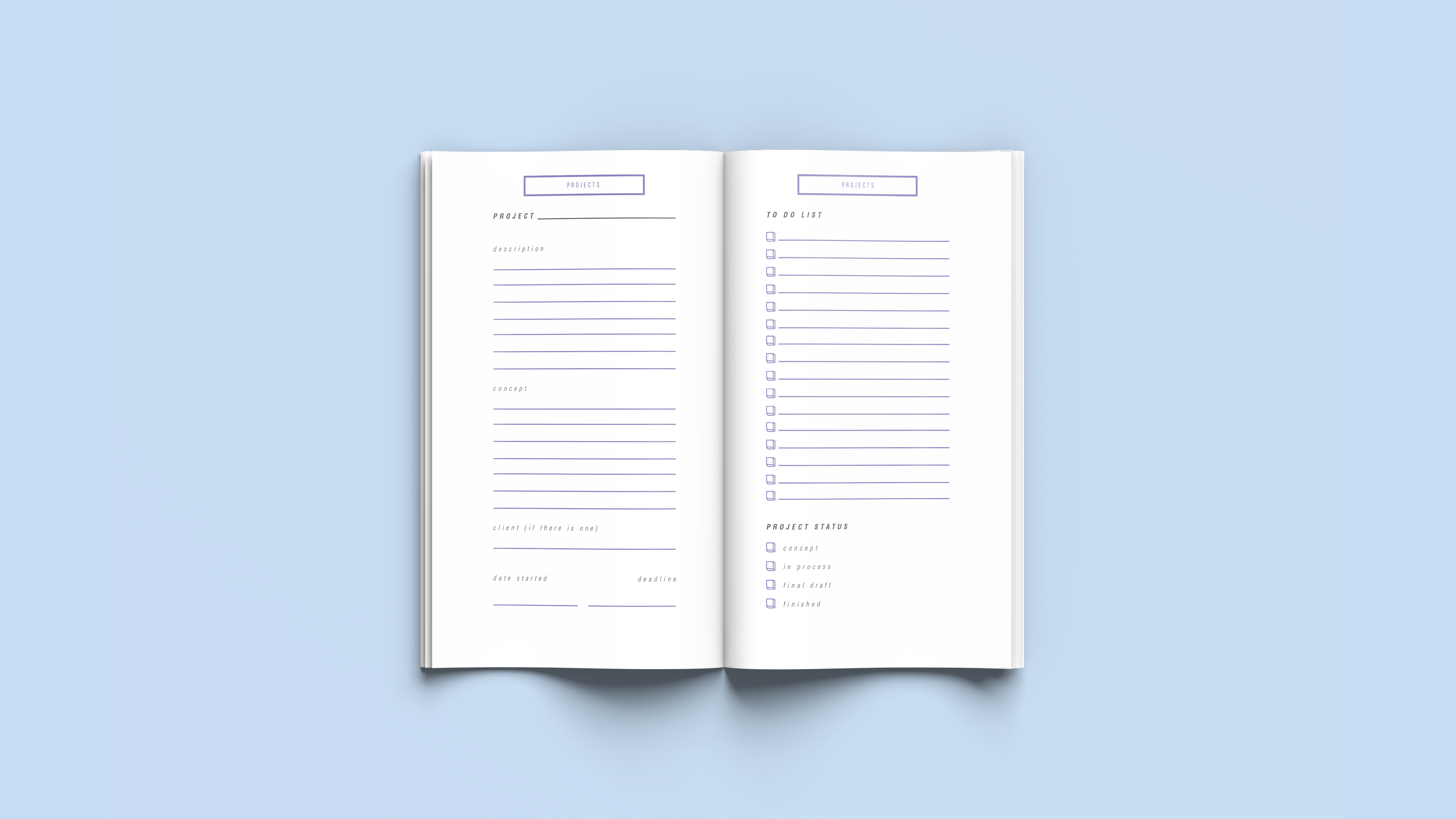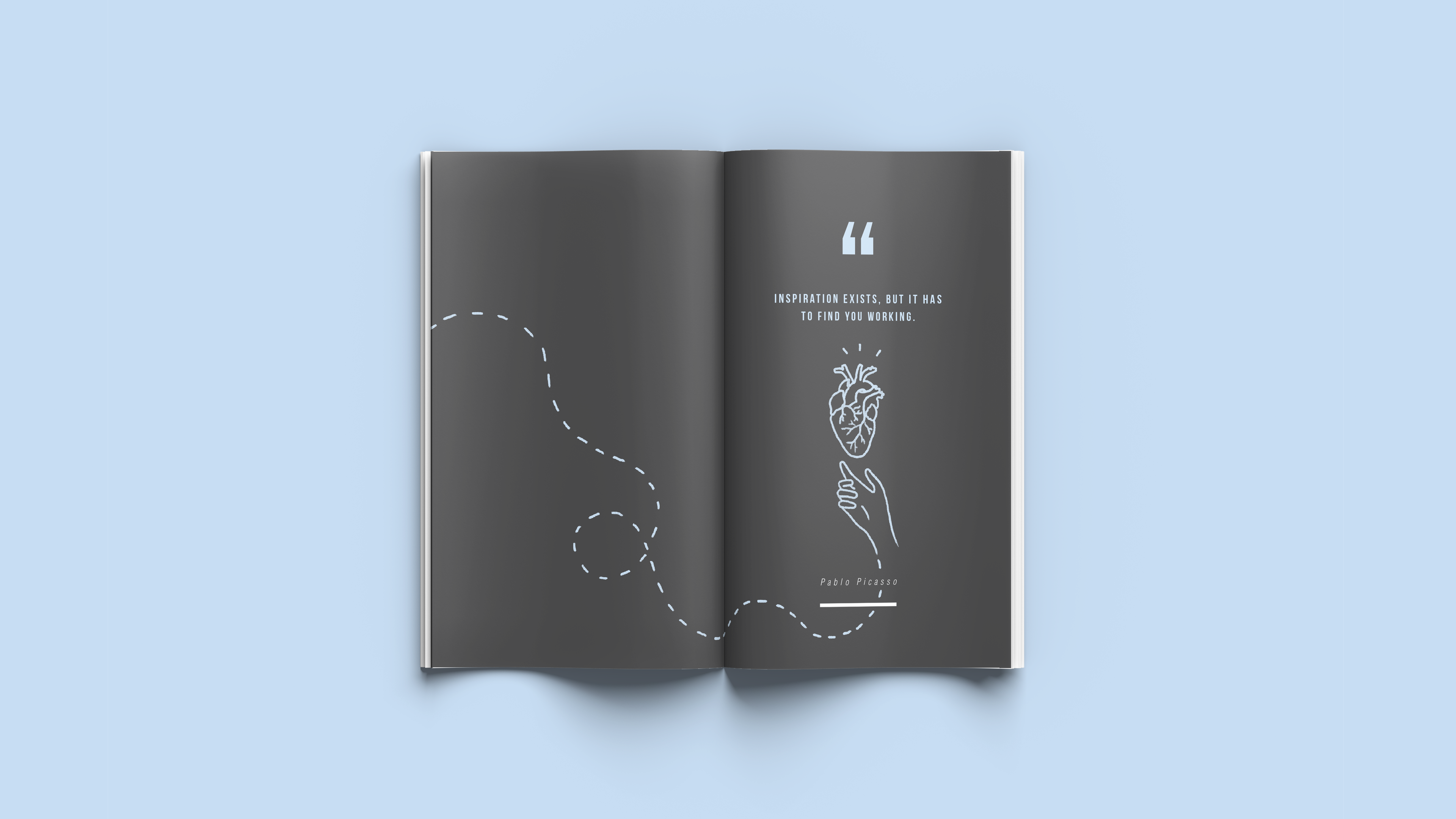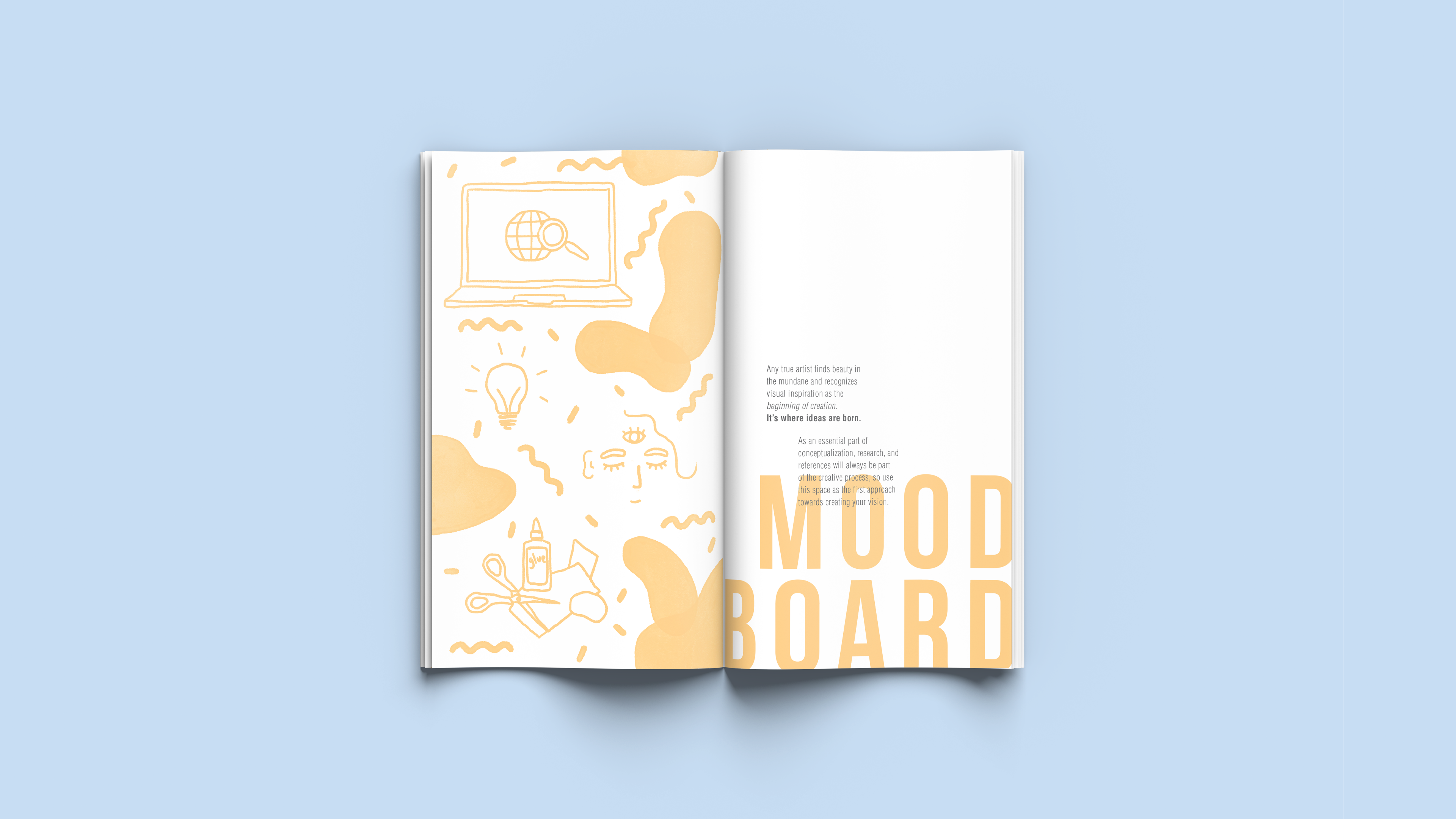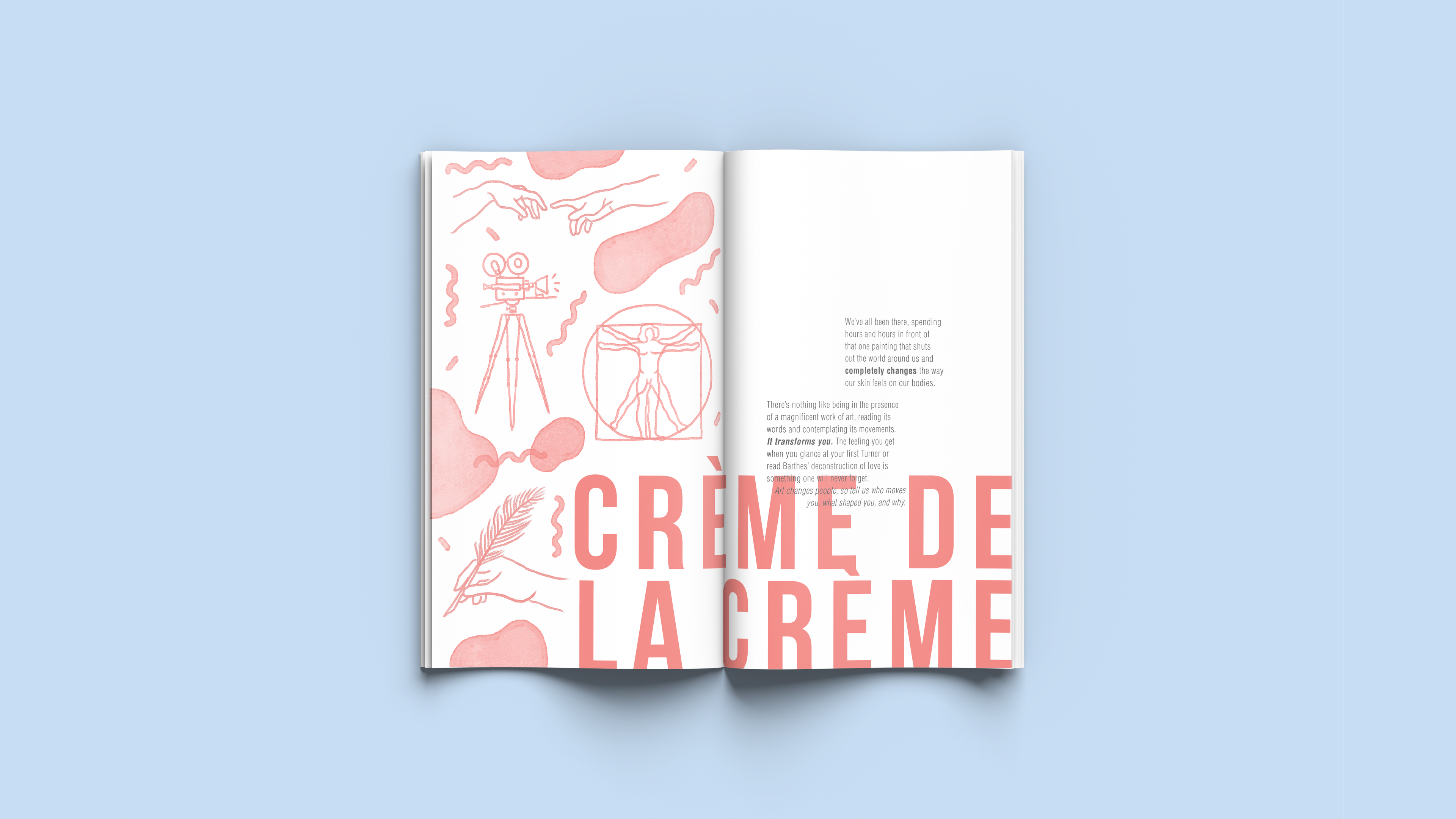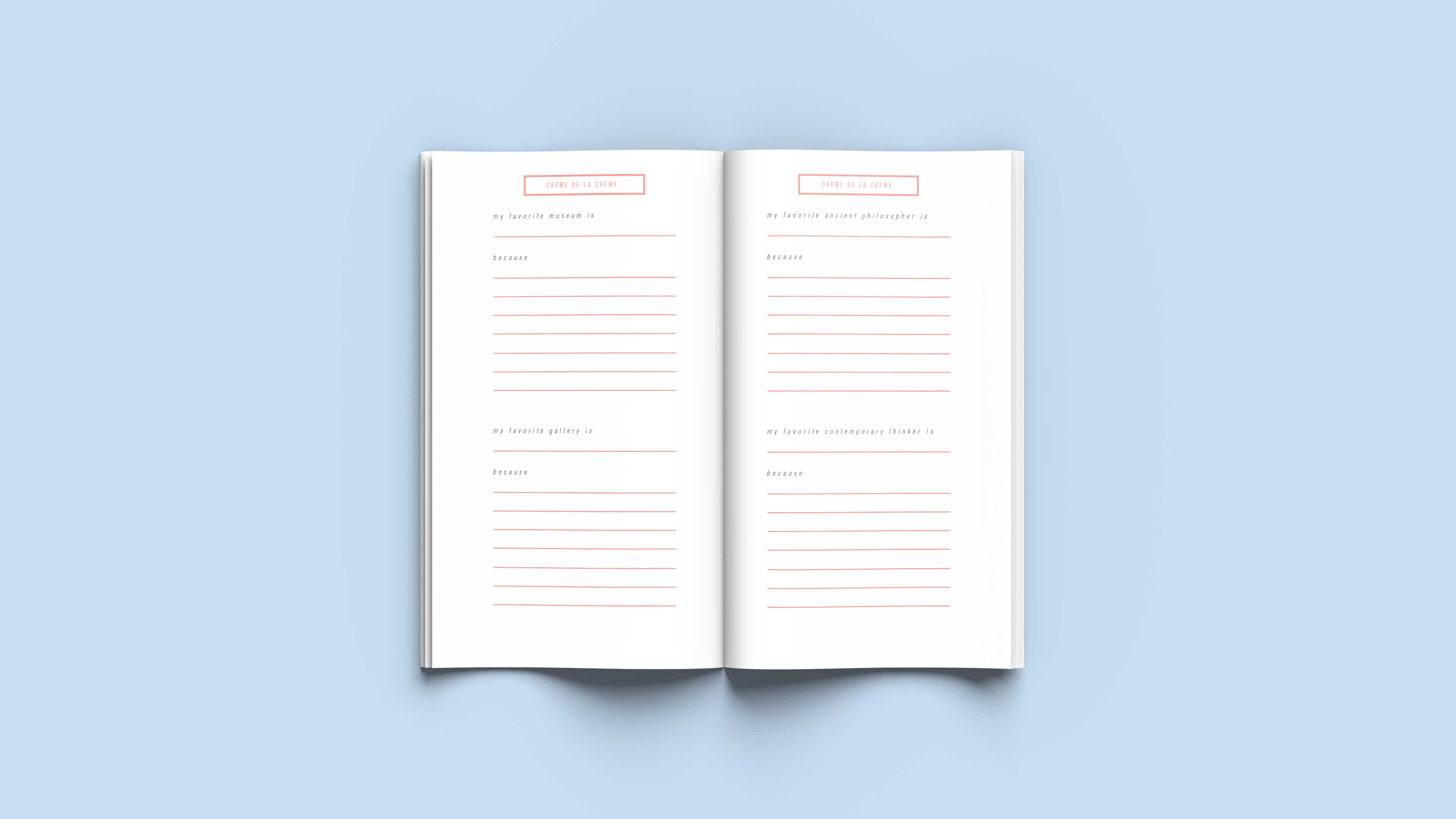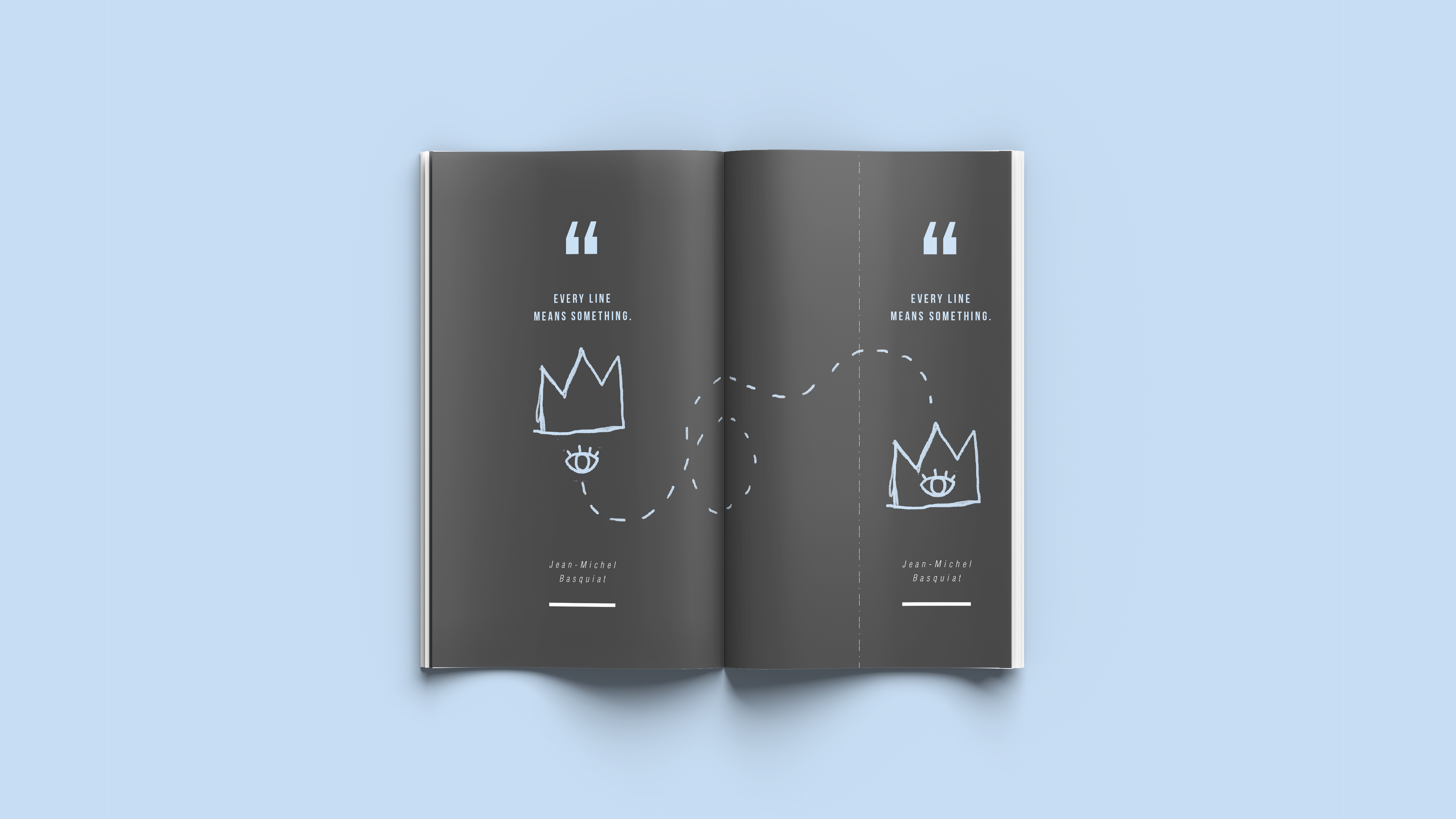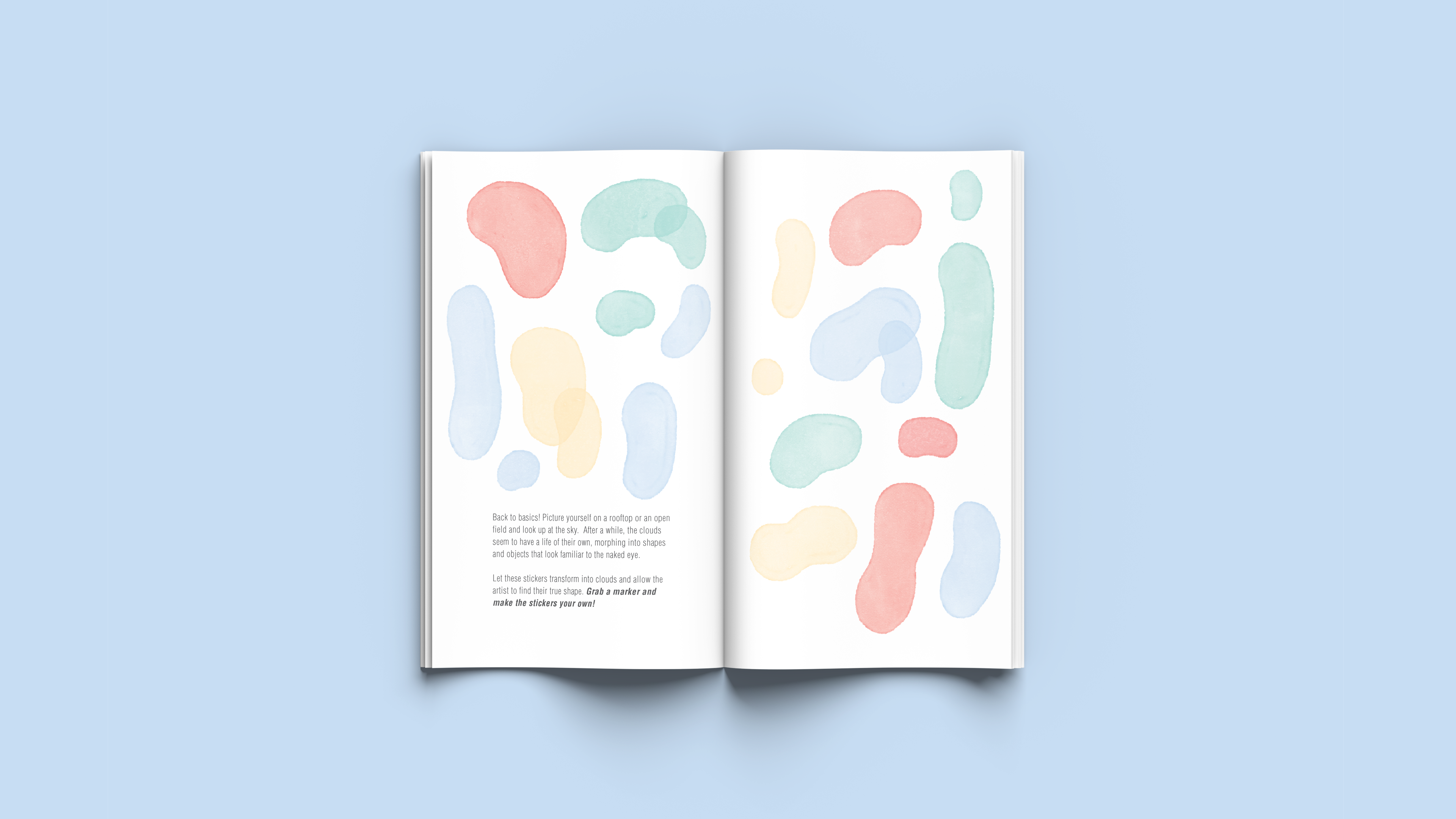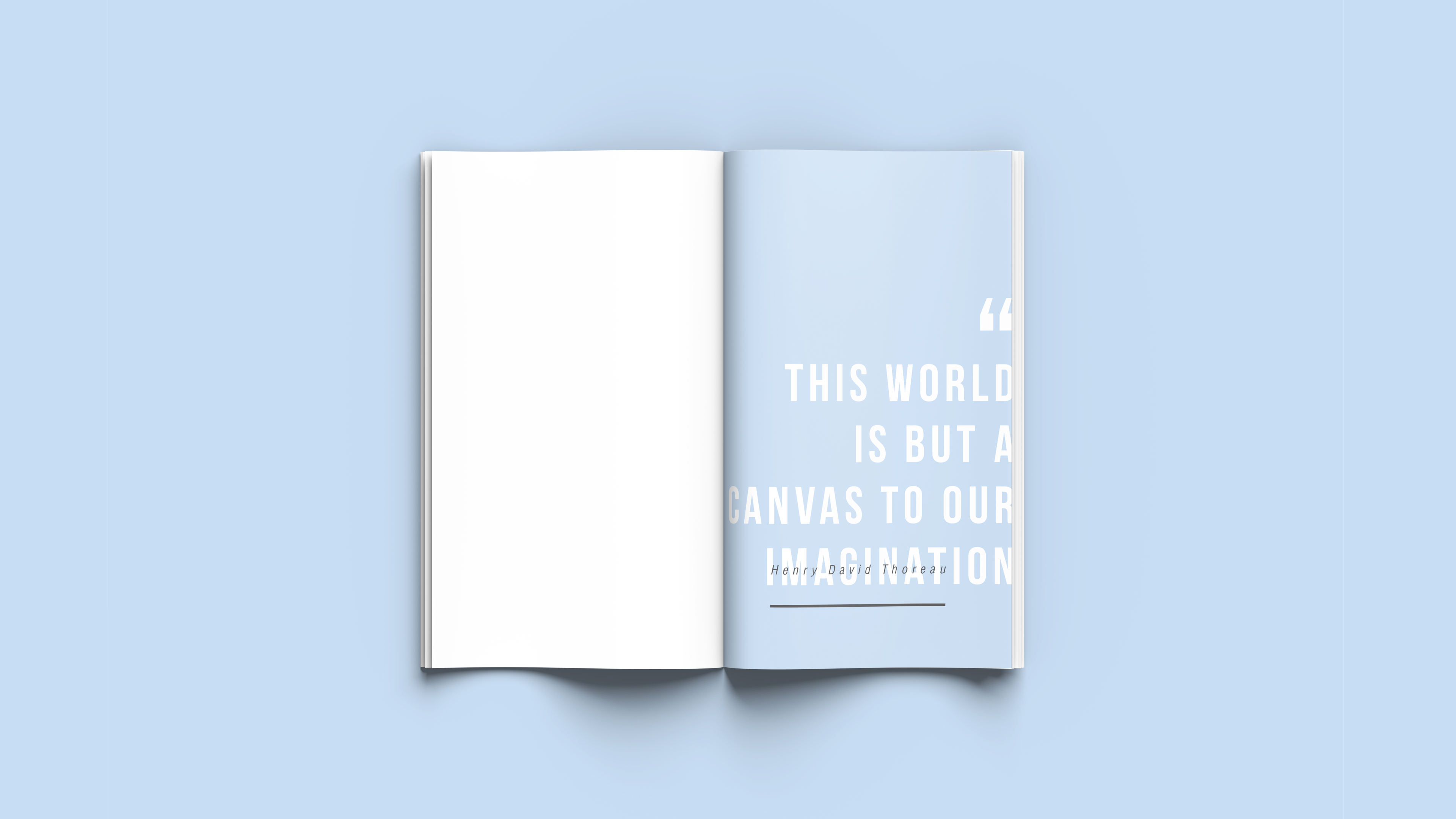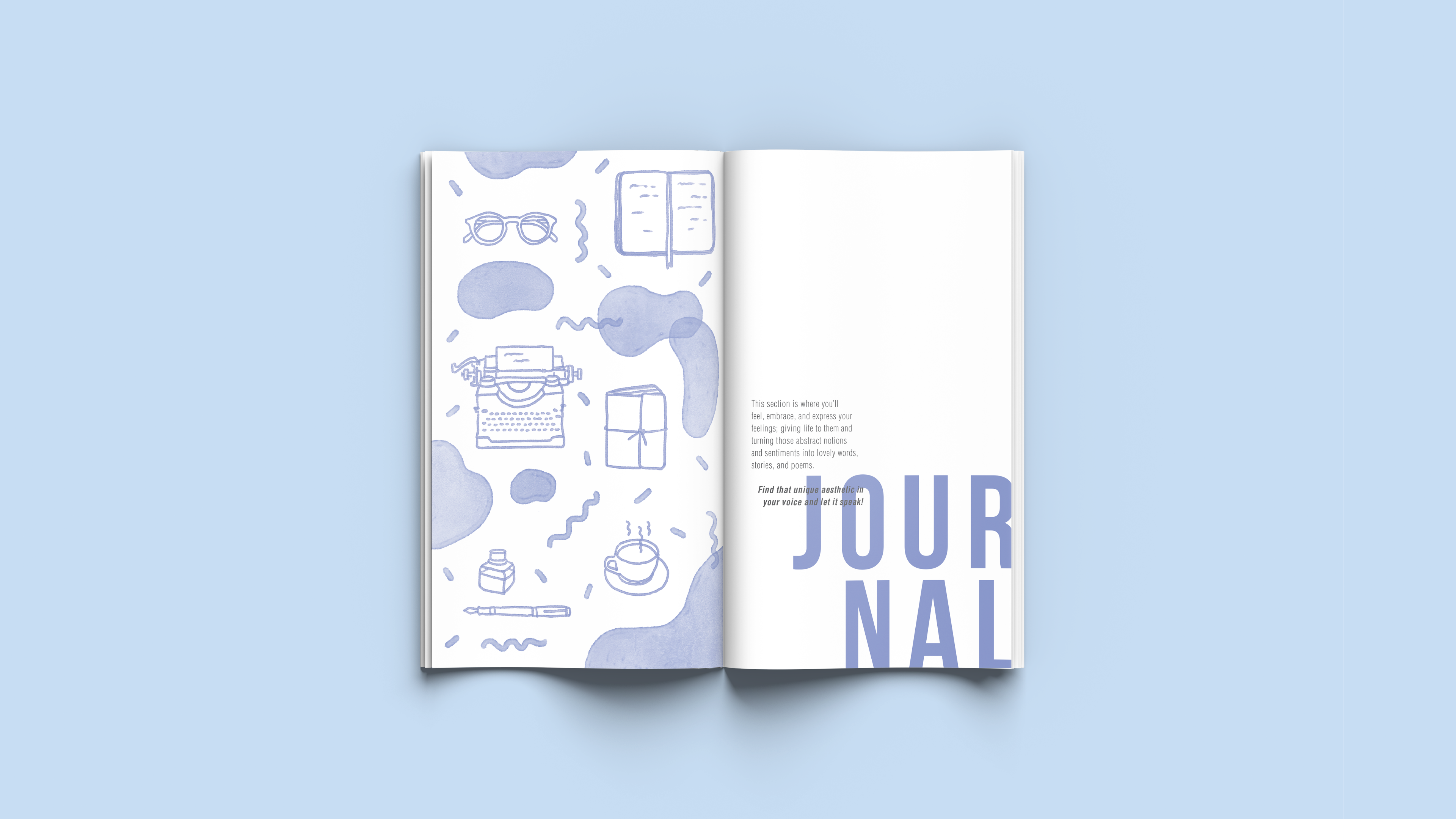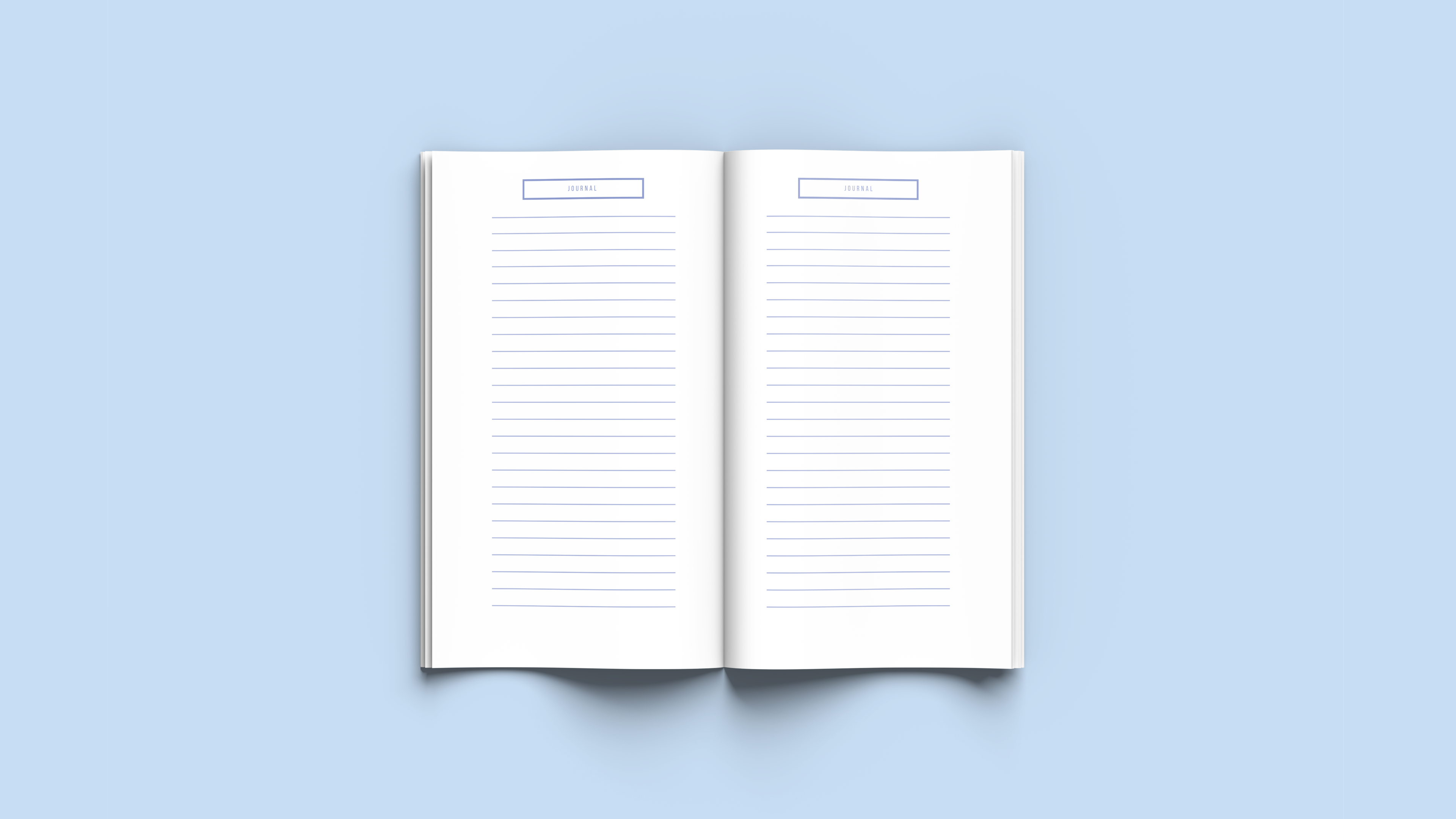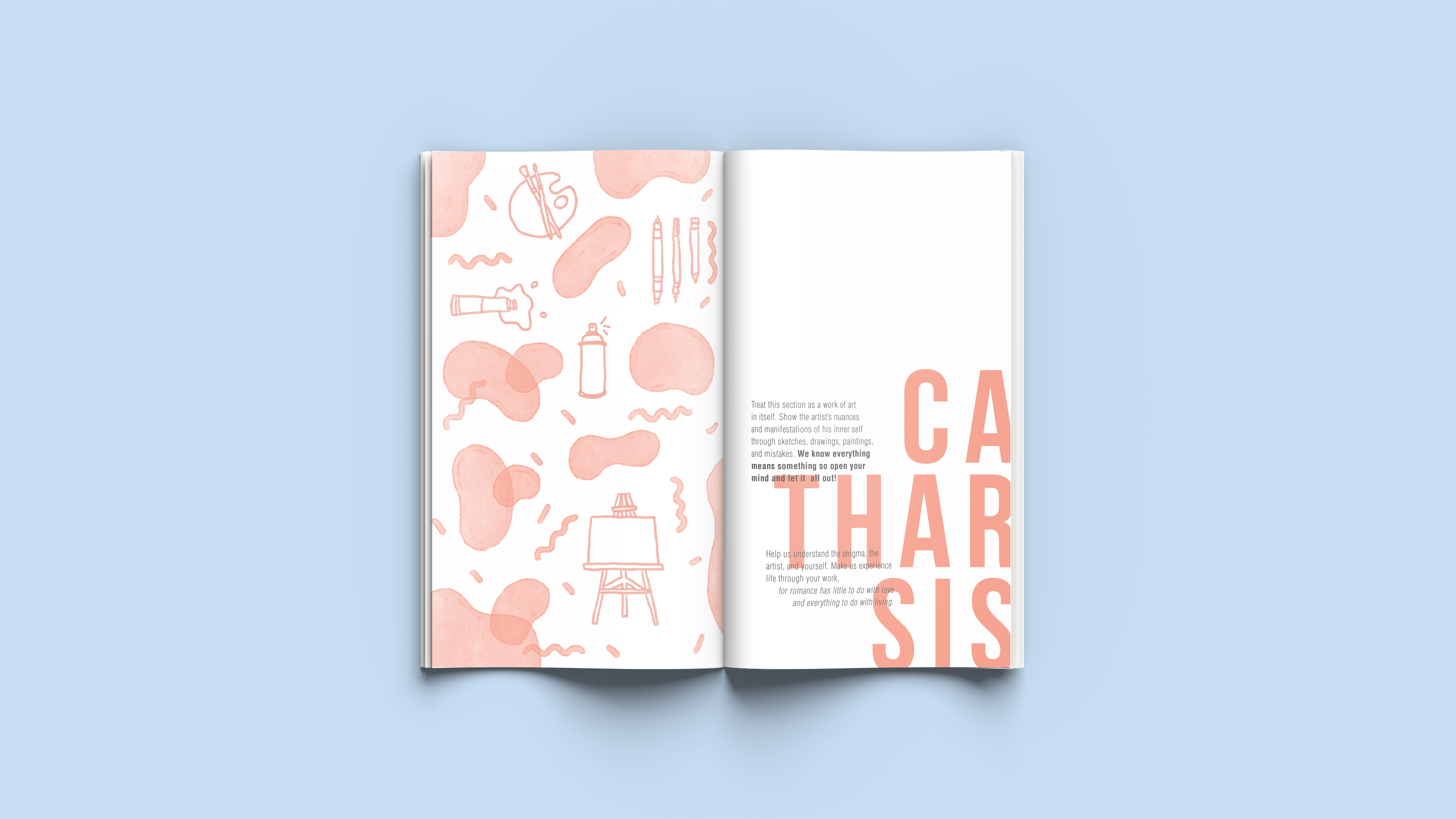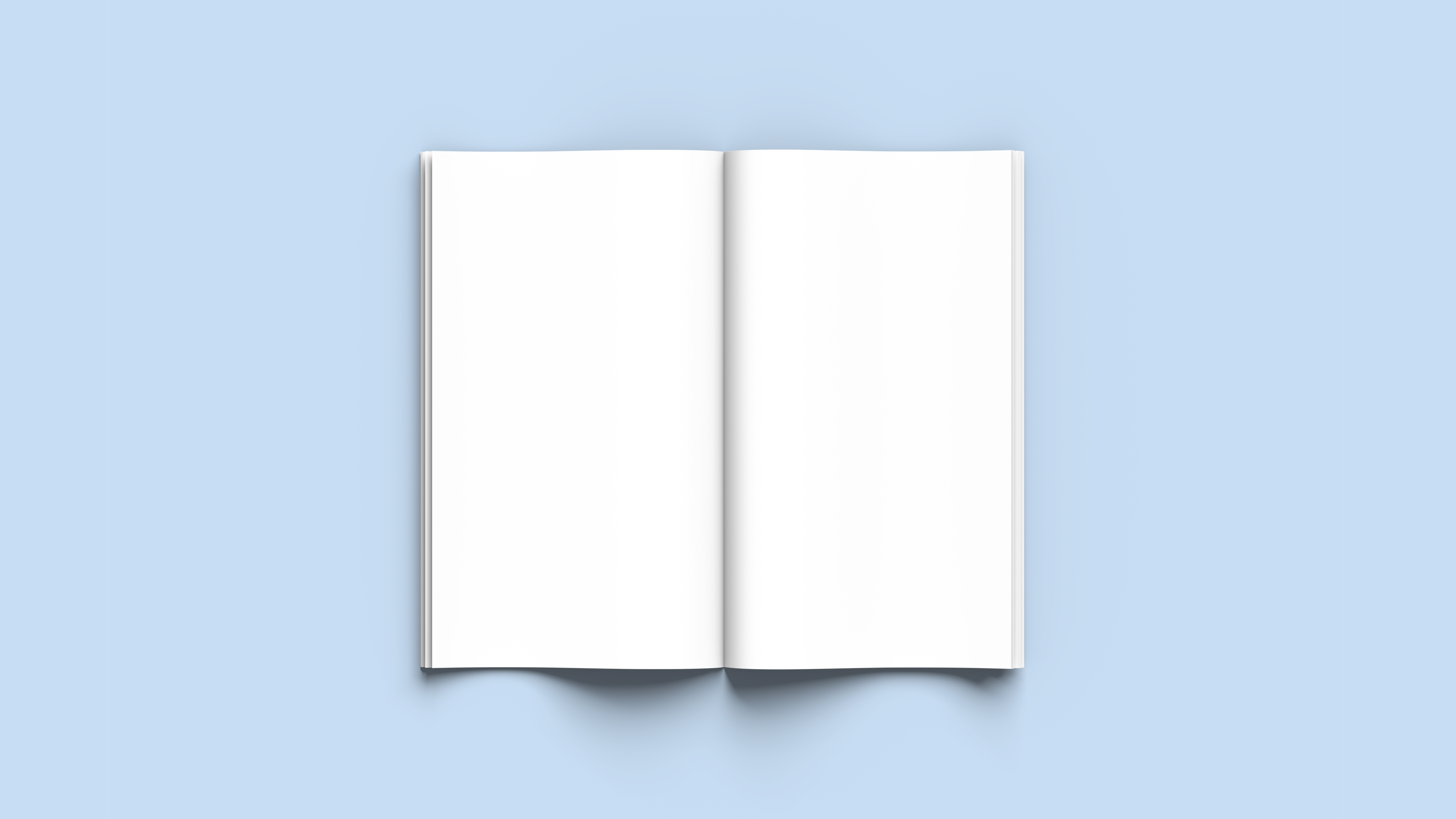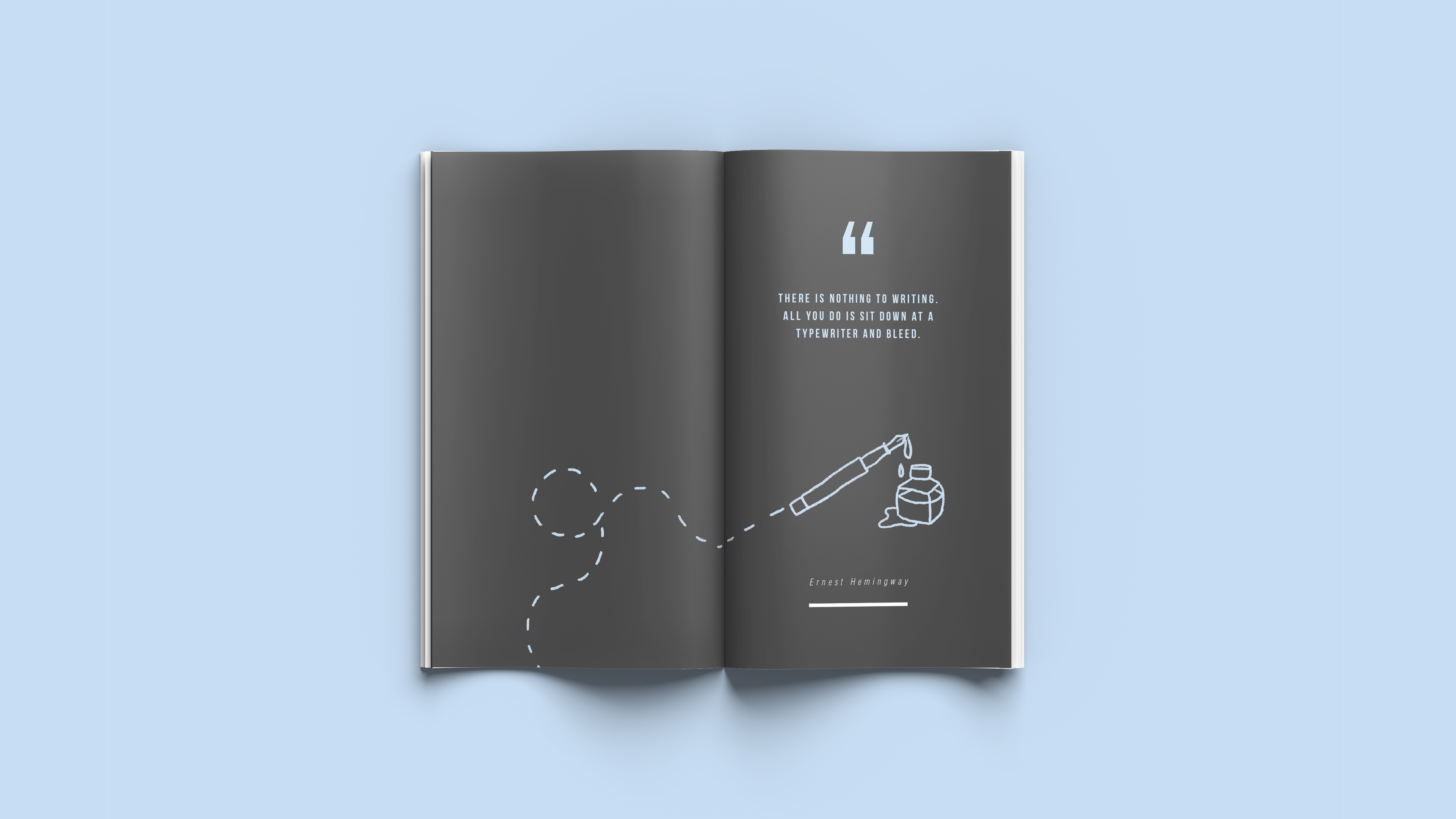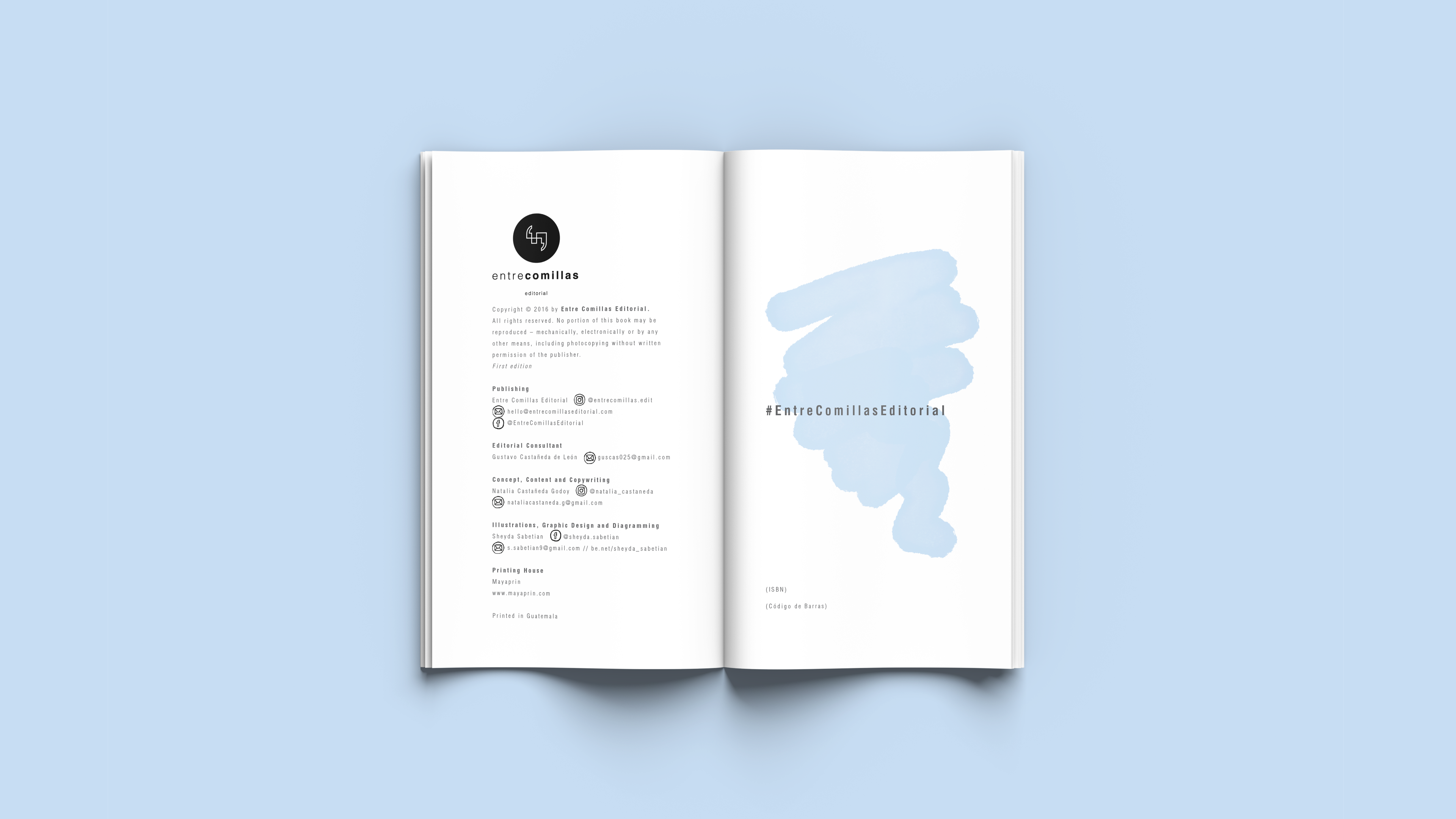 "
This is for the adventurer, explorer and nomad of the earth.
This is for the ones who know that to travel is to grow. This
is for you, to drift with the perfect companion: The Traveler."