Paal means "child" in a mayan language (Yucatec Maya), a language spoken in Mexico, Belize and Guatemala. The purpose was to make the corporate identity for a series of didactic games aimed for children to devel
op a cultural identity in Guatemala.
The first idea was to make a series of icons that show the way Guatemala is: a land of trees, volcanoes, rivers and seas, and a very sunny weather for most of the year.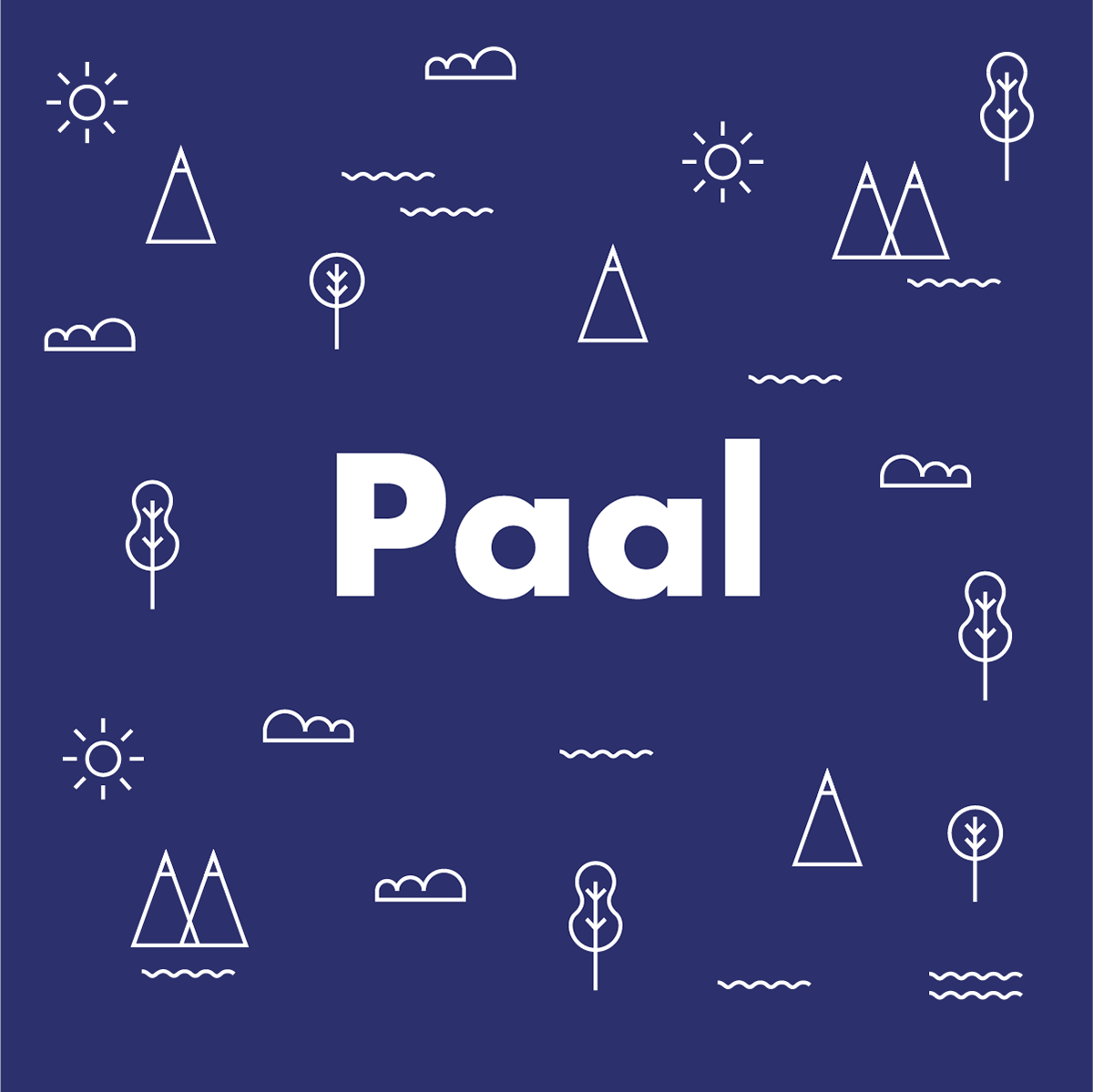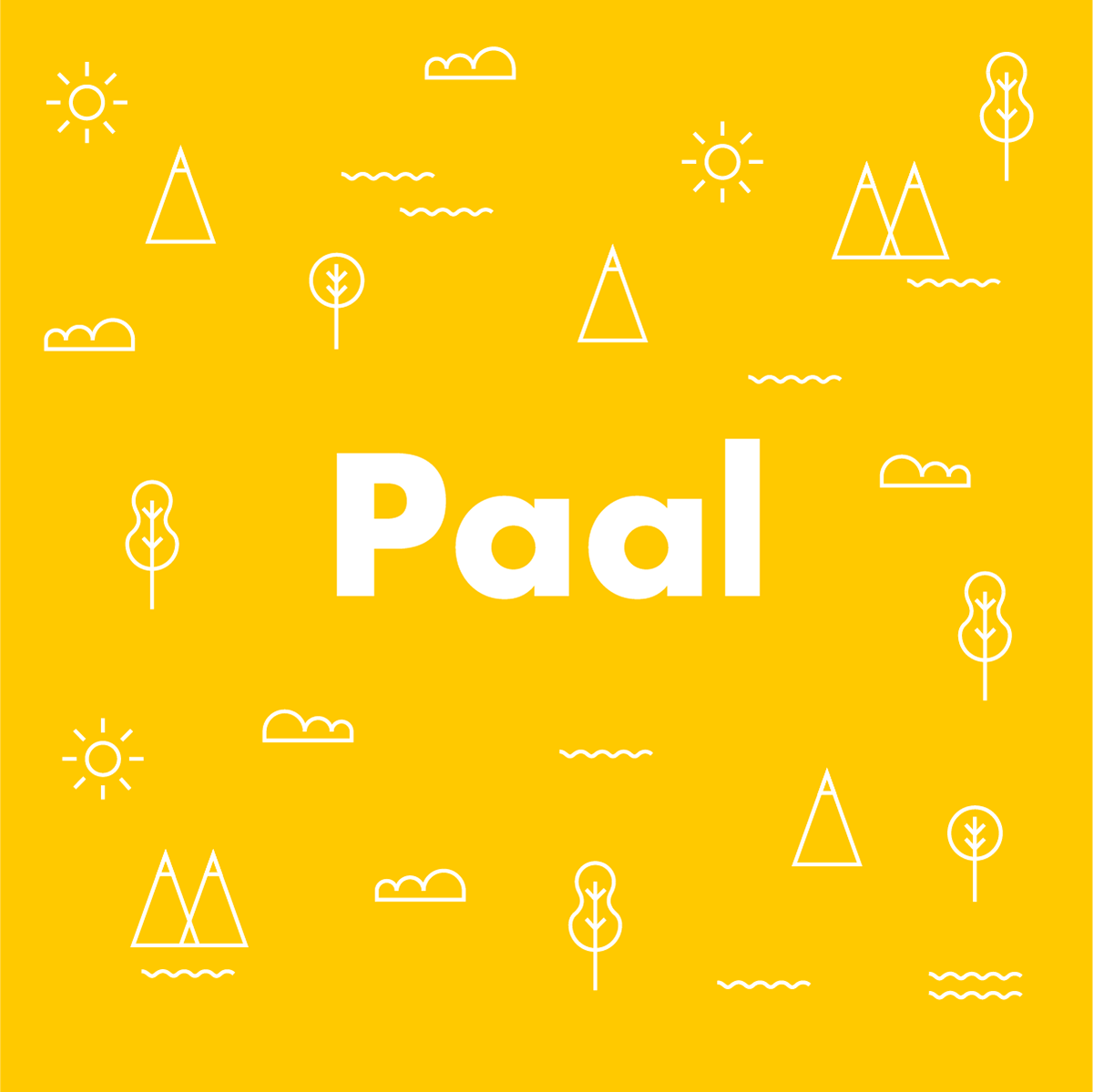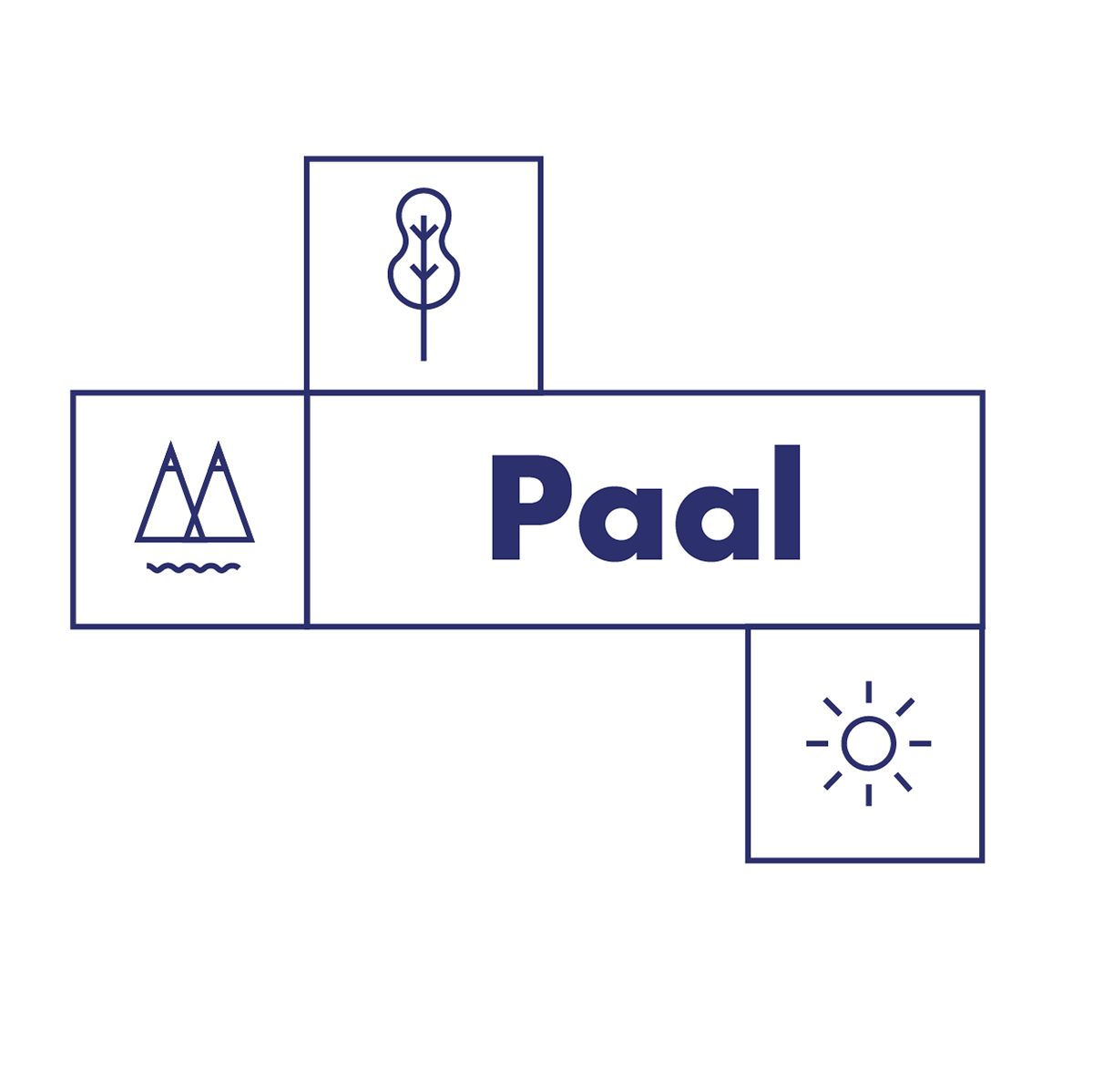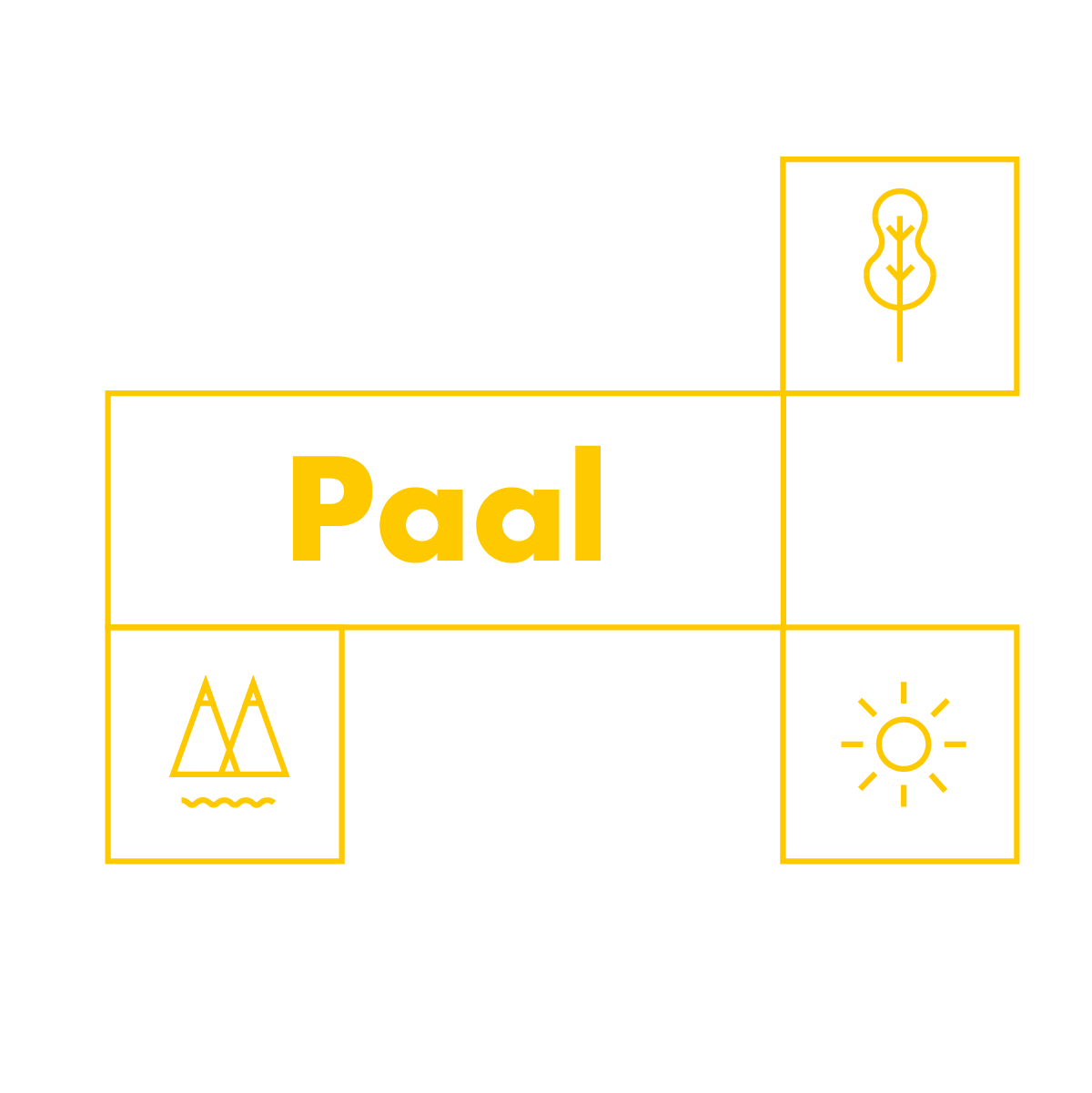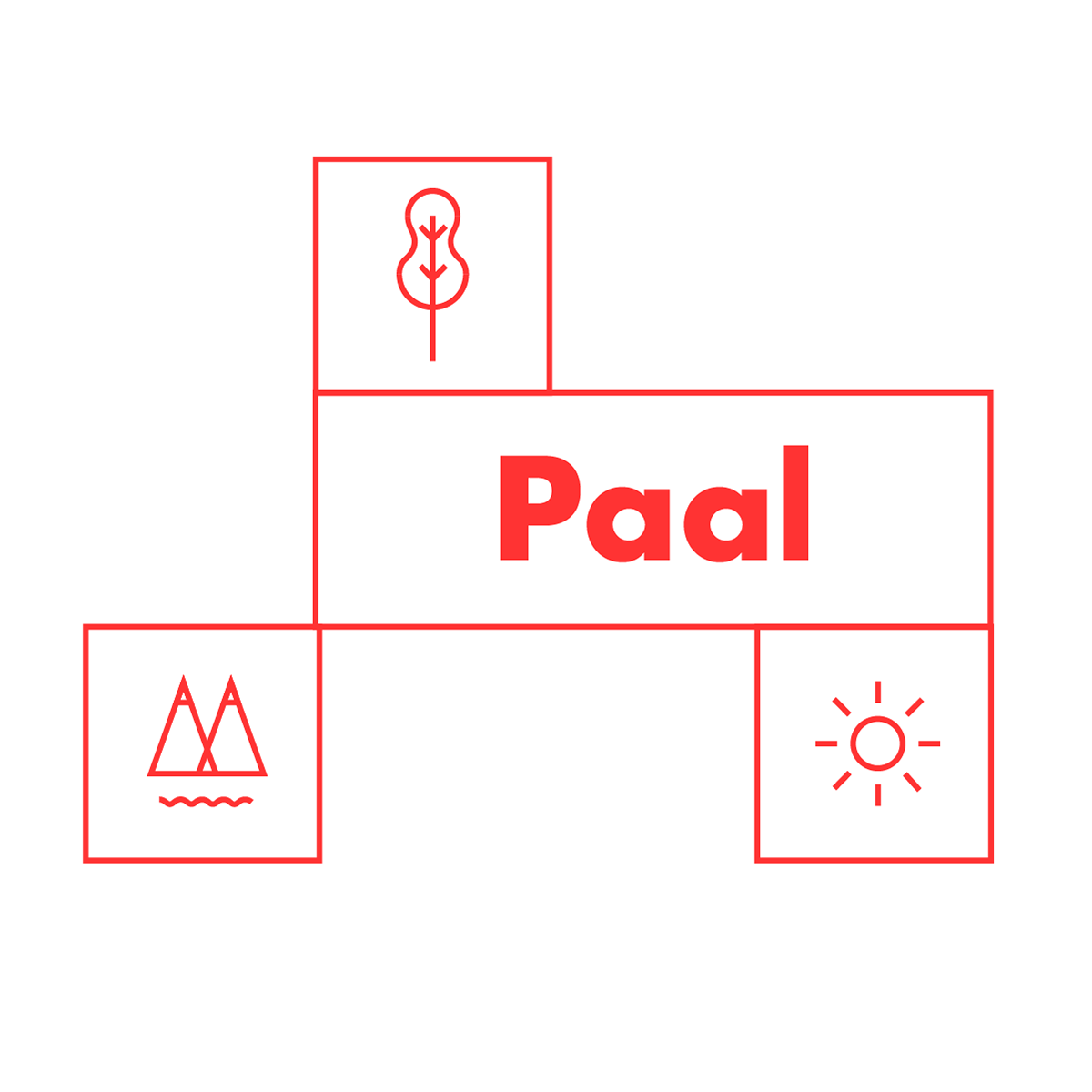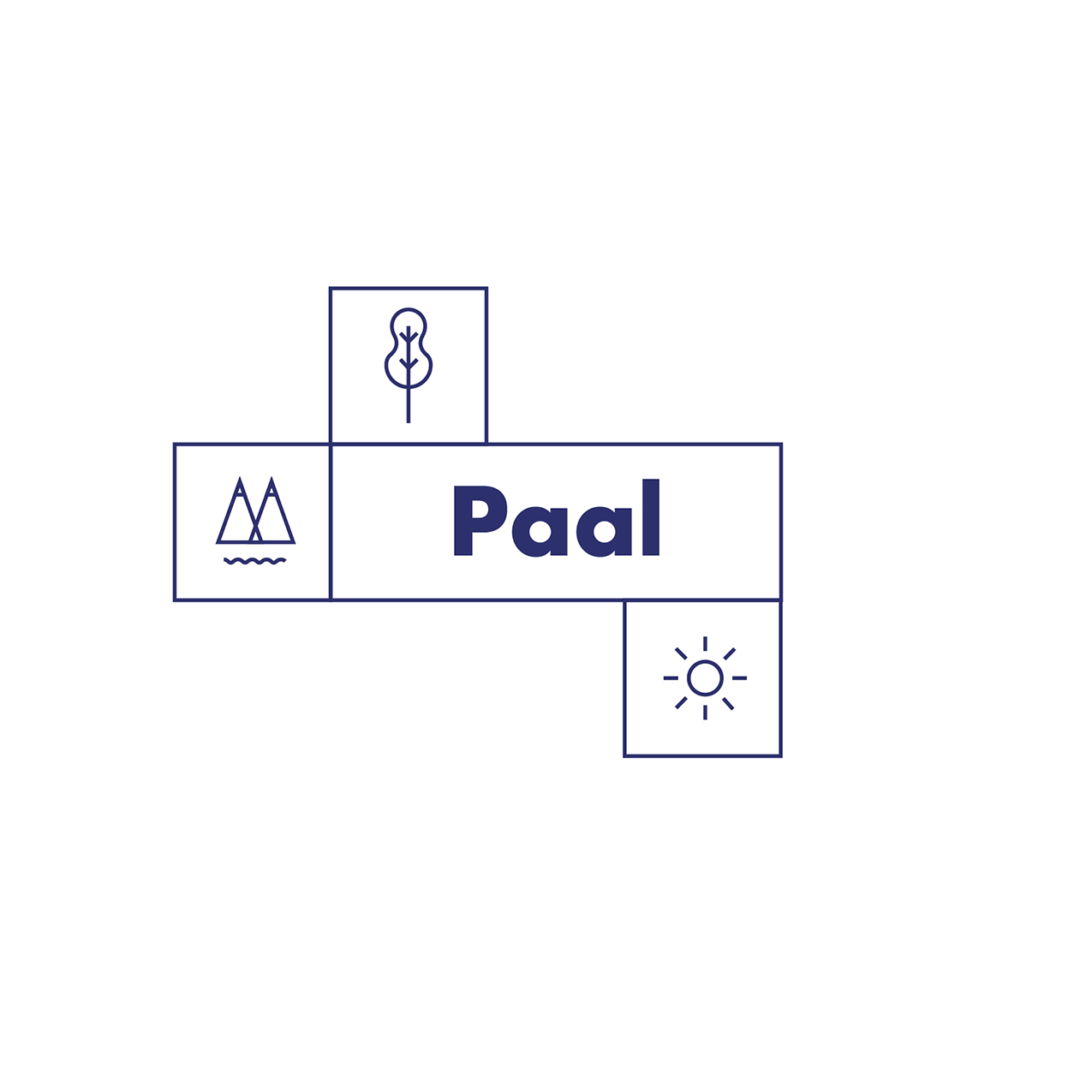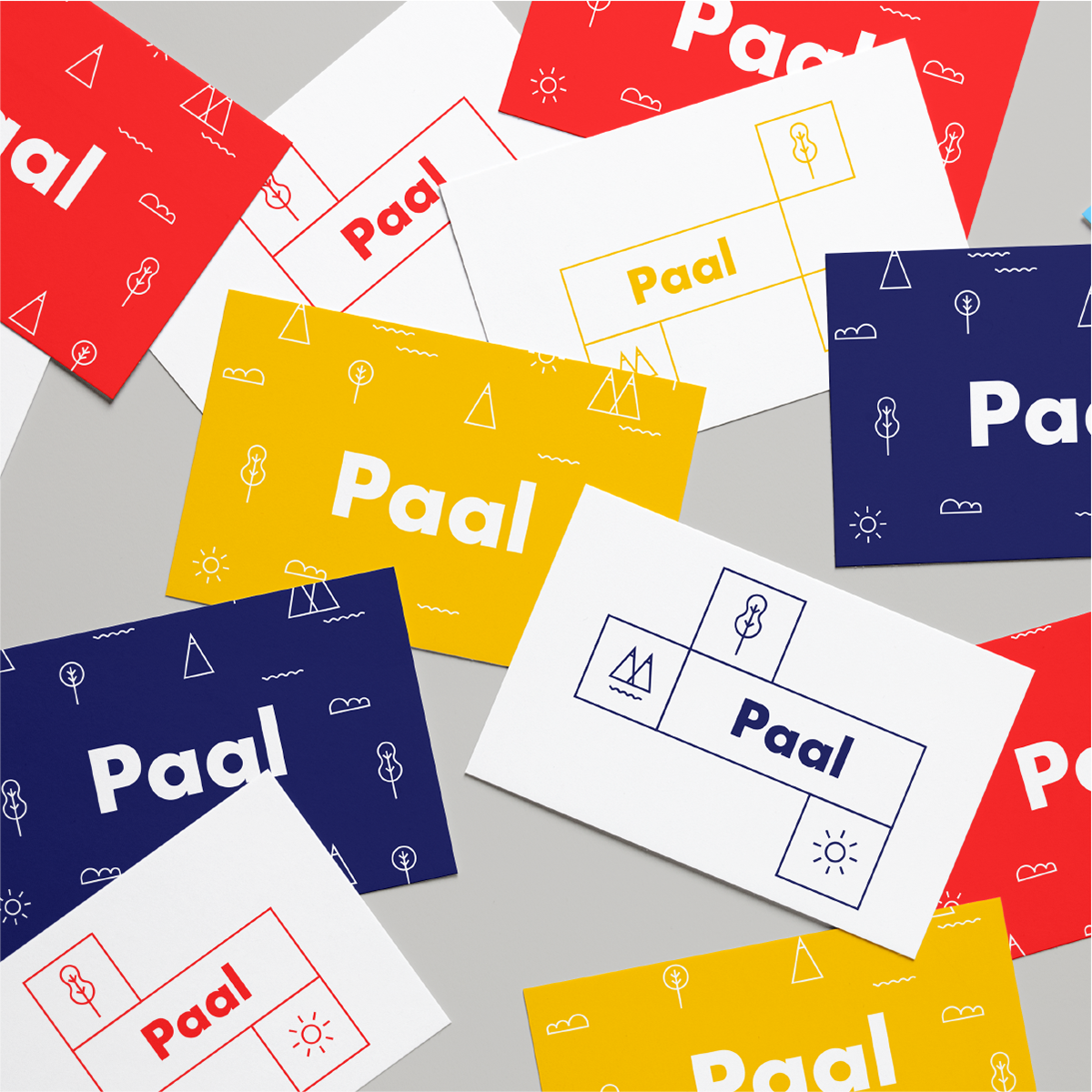 The second idea was to show the meaning of the word "Paal" for those who live in Guatemala but do not speak the Mayan language.